Houston Truck Driver Arrested After 10 Mile Chase
August 12, 2023 – Sixty year-old BENIGNUS CHUKWUDILUM UZOMAH was arrested this week and charged with evading arrest with a vehicle.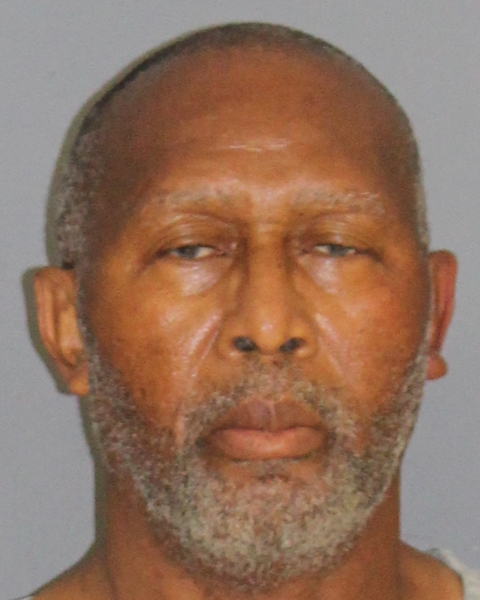 Hopkins County Sheriff Deputies received a report of a reckless west bound driver on Interstate 30 around 11 AM. A point of observation was set up at mile marker 131.
The reported semi was located and a deputy began following it. He observed the driver acting in a reckless manor. UZOMAH was unable to maintain his lane, allowed the semi truck and trailer to creep onto the shoulder and crossed the centerline several times.
A traffic stop was attempted, but UZOMAH would not stop. A second unit joined the pursuit. UZOMAH finally stopped his truck near mile marker 122. A felony takedown was performed and UZOMAH was assisted out of his truck. He was transported to Hopkins County Jail without further incident.
If you have an emergency, dial 9-1-1
The Hopkins County Sheriff's Office is located at 298 Rosemont Sulphur Springs, TX 75482. You can reach them for non-emergency matters at (903) 438-4040.