Houston Street Getting Ready for School
August 11, 2023 – Houston Street along Gerald Prim Stadium, The SW Dairy Museum, the Civic Center and the student entrance to the SSISD High School is being resurfaced this week.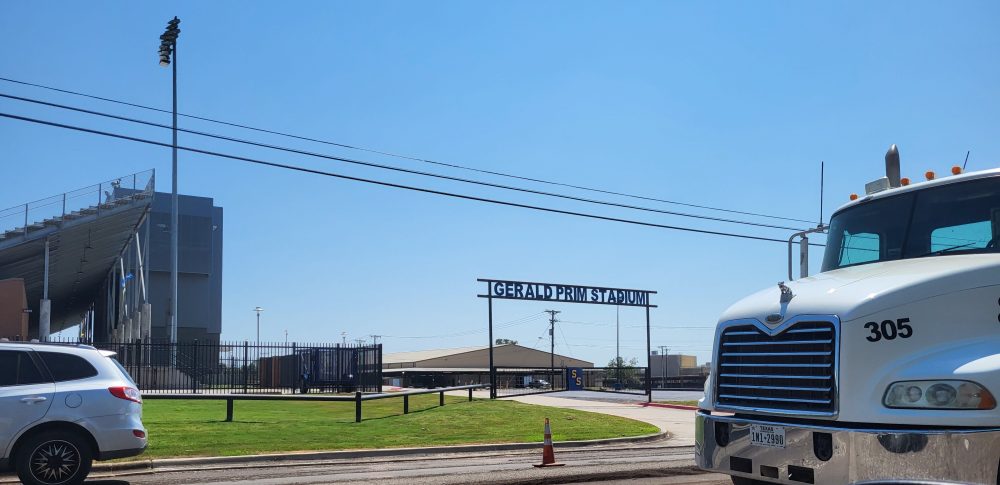 Teachers and Staff are already working at all SSISD locations to get ready for the 2023-2024 Academic Year.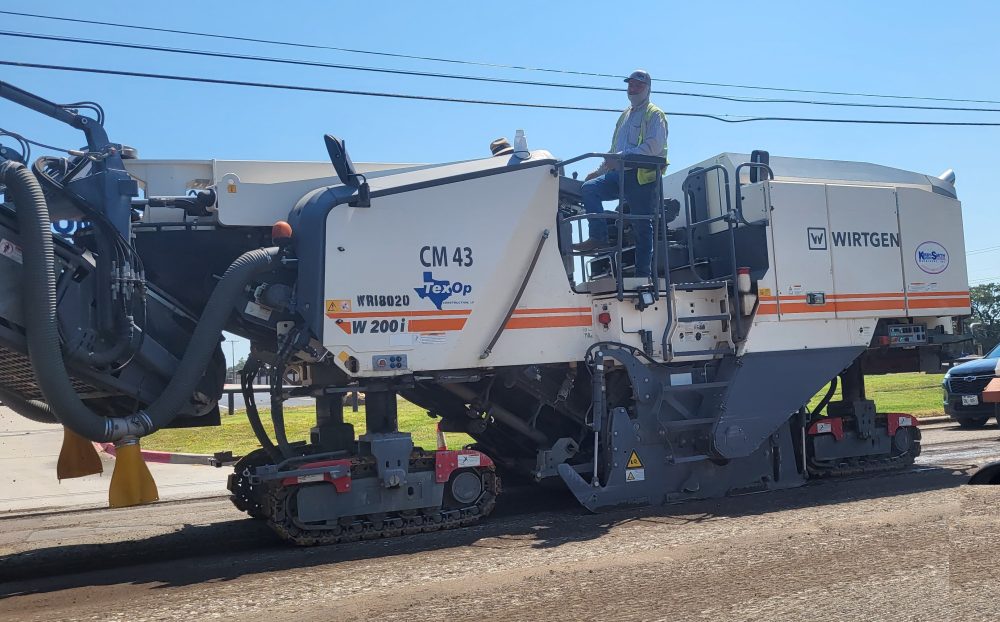 The top layer of asphalt has been milled away as of Friday morning. It should not take long to bring in recycled and renewed asphalt and roll it down. Traffic should be allowed to flow in both directions ie the street should not need to be closed.
Avoiding Houston from Hillcrest (Highway 19) to League st might be a good idea for the next few weeks. Once school starts on Tuesday August 22, the school zone will go back in effect and there will be more drivers navigating the student entrance.