High Speed Chase Lands Como Man in Jail
August 27, 2023 – A Hopkins County Sherriff Deputy noticed a vehicle traveling at a high rate of speed on FM 2948 south of Como, TX. The vehicles speed at that time was verified at 72 mph in a 55 mph zone. Around 11:45 PM, the deputy initiated a traffic stop. The driver ignored the deputy and continued to drive at a high rate of speed in the GMC Sierra.
The pursuit continued onto Highway 11 and into the town of Como, TX. The driver eventually wrecked out in a ditch near McBride St and CR 2328.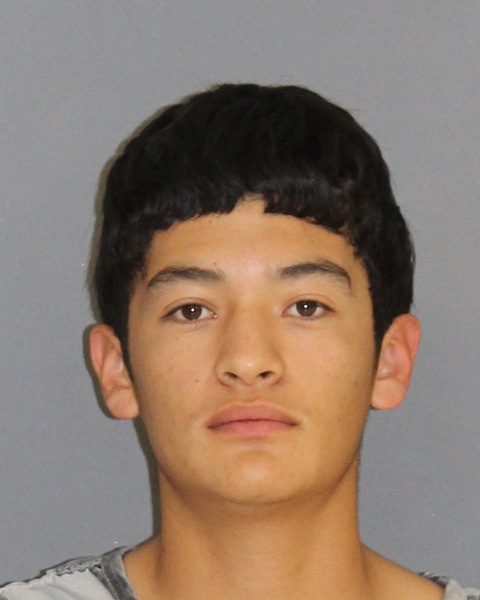 Because of the driver's actions, a high risk traffic stop was performed. GIOVANNI MUNOZ, age 17, followed commands to exit the GMC. He was arrested and taken to Hopkins County Jail without incident. His truck was impounded. He is charged with:
38.04(B)(2)(A) EVADING ARREST DET W/VEH
If you have an emergency, dial 9-1-1
The Hopkins County Sheriff's Office is located at 298 Rosemont Sulphur Springs, TX 75482. You can reach them for non-emergency matters at (903) 438-4040.