Born on August 11, 2004, Ethan Marcus was the only child born to Nikki and Josh Chambers. He was his parents' sweet baby. Ethan sped away from this earth to be with his papa in heaven on August 4, 2023.
Fast and loud, that's the only way to sum up Ethan. From the time he was a baby, till his last breath he lived and loved full throttle. Ethan's lively hood was helping anyone who needed help at any time day or night. If you needed something moved, he was there. Wanted to go duck hunting? He's already headed to your house. Want to go fishing? You gotta try these Canadian worms!!!! It didn't matter if it was riding ATV in Colorado with his friends, or riding the mechanical bull at Shenanigans he was down for a good time as long as he could make somebody smile. At the end of the day, Ethan had one true love, his single cab Silverado. He spent countless hours under the hood of his chevy and would tell you, "She ain't new, but she's mine". He loved that truck and when he passed, so did she. As strong headed as they come, once Ethan made his mind up there was no changing it! You could tell him something over and over and you would get his famous "I got this" every time.
Ethan was preceded in death by his papa, Hugh Wilemon. He is survived by his parents, Nikki and Josh Chambers, his nana, Lynn and his adopted grandfather, Claudie Kennimer, and his grandparents, Shawnee and Michael Chambers. He has numerous aunts, uncles, and cousins who he loved so much.
Visitation will be held from 6:00 to 8:00 p.m., Wednesday, August 9, 2023, at West Oaks Funeral Home. Funeral service will be held at 10:00 a.m., Thursday, August 10, 2023, at West Oaks Funeral Home.
Immediately following the service, Ethan will be laid to rest at Sulphur Springs City Cemetery next to his papa. Pallbearers will be Blayne Price, Ryan Kramer, Kristopher Mayfield, Logan Latimer, Zach Keyes, and Lawson Forbes. Honorary pallbearers will be everyone he touched during his short life.
Arrangements are under the direction of West Oaks Funeral Home. www.westoaksfuneralhome.com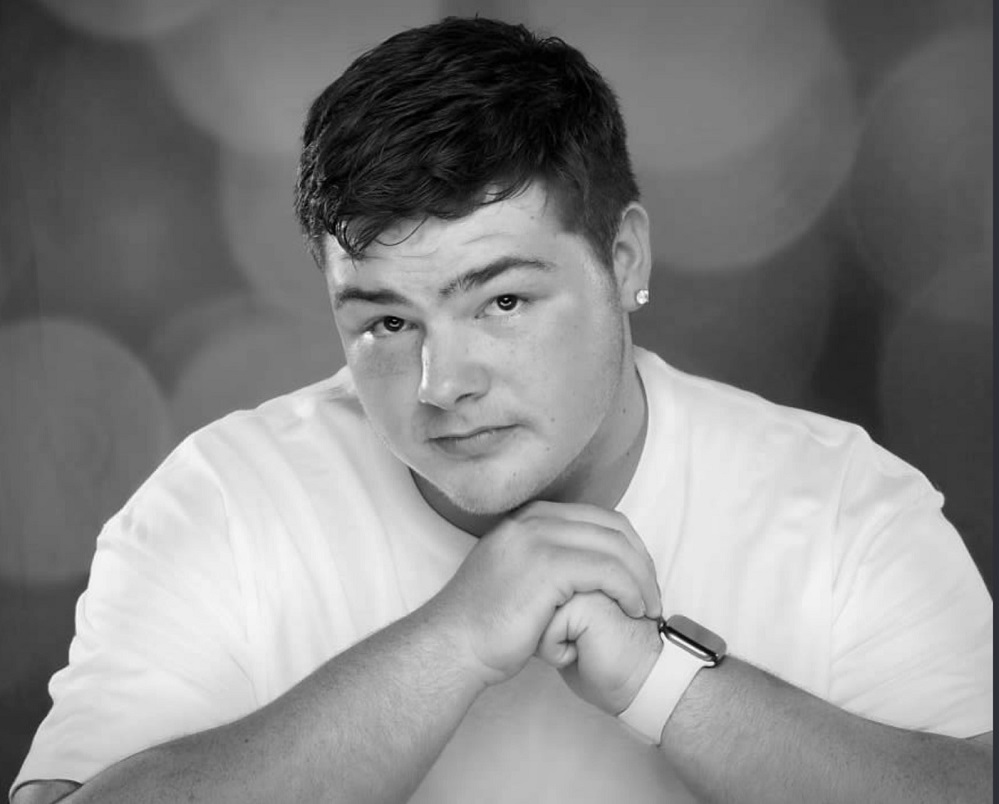 ---