Memorial Service for Eddie Dean Woodson will be held Saturday August 26, 2023 at 10:00am at First Baptist Church in Point, Texas with Samual Glenn officiating.
Eddie was born November 20, 1961 to Ed Woodson, Jr and Carol Jean McManus Woodson in Sulphur Springs, TX. He departed this world August 9, 2023 in Tyler, TX.
Eddie is survived by his children Kristin (Robert) Gable, Brandon Woodson & Keisha Jones, William Woodson, Cheryl White, Carolyn Johnson (Mike), Natashia Woodson (David) and Branson Woodson, 24 grandchildren, 7 great grandchildren. Sisters Joann (David) Frost, Robbie Woodson, Tammie Lastrape, Susan Bozeman (Lee), Judy Smith, Sherolyn Gumpert (Clayton). Brother Haskell Woodson, and numerous nieces, nephews, and friends.
Eddie was preceded in death by his parents, infant brother Johnny and sister Charlotte Jean Munger.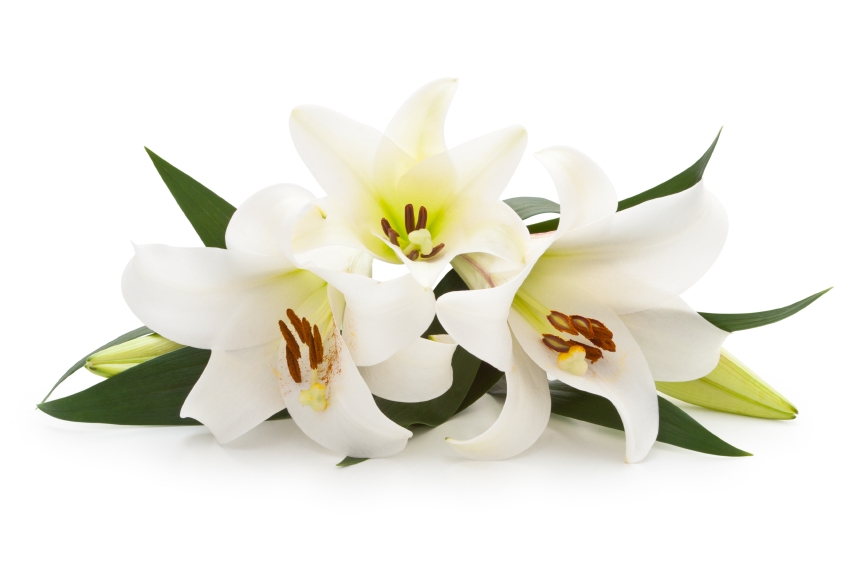 ---