Covington Violates Parole, Back in Hopkins County Jail
August 10, 2023 – VALERIE NICHOLE COVINGTON was arrested this week for violating her parole. The 20 year-old sulphur Springs resident, who lists herself as unemployed, was taken into custody at a Milligan St address without incident.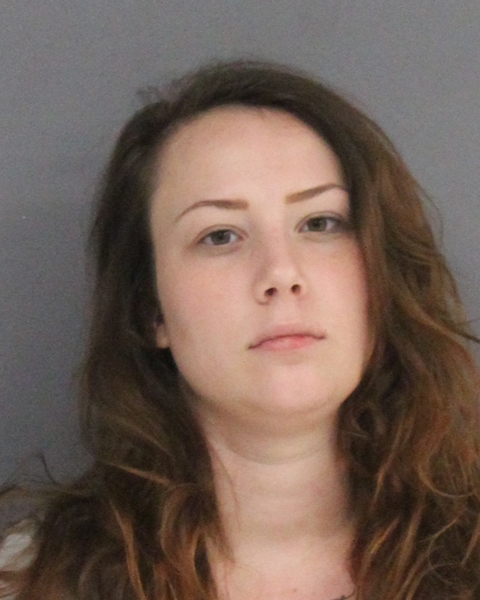 Covington was arrested in August 2021 at a Helm Lane apartment. She had an outstanding warrant for surety off bond on a possession of less than 1 gram of a Penalty Group 1 controlled substance in a drug-free zone. See that story here.
Covington was arrested in 2020 and charged with third-degree felony controlled substance. Her bond at that time was set at $10,000. See that story here.
Her current bond is set at $150,000.
If you have an emergency, dial 9-1-1
The Hopkins County Sheriff's Office is located at 298 Rosemont Sulphur Springs, TX 75482. You can reach them for non-emergency matters at (903) 438-4040.