Clarksville Woman Arrested For Theft
August 8, 2023 – A 47 year-old Clarksville, TX woman was arrested and charged with felony theft at a south Broadway retailer this week.
Kristal Dawn McMahon, aka Kristal Shourd aka Kristal Asbridge was previously convicted twice for theft. That activity elevated her current charge to a felony.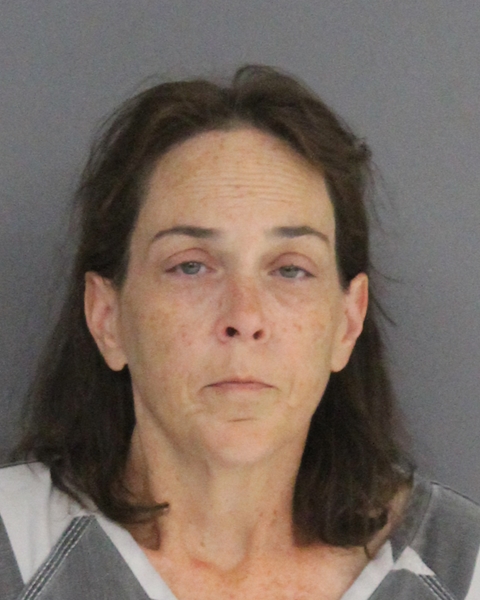 McMahon, who lists herself as unemployed, was caught on surveillance attempting to steal merchandise with a value over $100.
Sulphur Springs Police arrived at the business, mirandize her and started an interview. McMahon allegedly confessed to the crime. She was arrested and transported to Hopkins County Jail without incident. She is charged with:
1 31.03(E)(4)(D) THEFT PROP <$2,500 2/MORE PREV CONV
KSSTRadio.com publishes Sulphur Springs Police Department reports and news. The Police Department is located at 125 Davis St., Sulphur Springs, Texas. Non-emergency calls can be made to (903) 885-7602.
If you have an emergency dial 9-1-1.
The Sulphur Springs Police Department continues to serve its citizens with pride in its overall mission and will strive to provide the best possible police force in the 21st century.
If you have an emergency, dial 9-1-1
The Hopkins County Sheriff's Office is located at 298 Rosemont Sulphur Springs, TX 75482. You can reach them for non-emergency matters at (903) 438-4040.