Charles Eldon Lane, of Scroggins, Texas, passed away on Wednesday, August 23, 2023, suddenly at his home at the age of 74.
Chuck was born on August 6, 1949, in Osage City, Kansas to Harold Albert and Ila Jean (Russell) Lane.
Chuck served in the United States Navy from 1969-1975.
He married his high school sweetheart, Mary Lee Price on March 9, 1968, in Burlingame, Kansas.
They moved to Mount Vernon in 1991. Chuck was very active in the American Legion and was the 2nd Vice Commander. He worked at Kyani Marketing and supported the Lady Tiger Softball Team and sat with the coffee guys at Vinyards to solve world problems.
Chuck's passion was sharing the Christmas spirit, along with the true meaning of Christmas through his community ministry of Christmas Lane-Scroggins. He and his granddaughters would create and repurpose Christmas yard art displays each year to tell stories for families in our community to enjoy together. This year's new display is of custom-made dinosaur with Fred and Wilma, which he, his wife, and his granddaughters have started preparing this summer. Christmas Lane-Scroggins will remain open this holiday season, as this was Chuck's gift and purpose for the community.
He was preceded in death by his parents Harold and Ila Jean Lane; granddaughter, Courtney Rae Tennyson, 3 brothers, Bruce Lane, Roger Lane, Lee Eldon Lane and one sister, Linda Lane.
Those left to forever cherish his memory – his wife of 55 years, Mary Lane of Scroggins, TX; daughters and their spouses, Jessica and Chance Seabolt, Raegan and John Ross all of Mount Vernon, TX; grandchildren, Kirk and Lindsey Tennyson, Zaccary Buchanan, Dailey Ross, and Savannah Ross; one great grandchild, Lily Rhea Tennyson; brothers and sisters, Connie and Bill Emperly of Burlingame, KS, Penny Lane of Topeka, KS, Clara Daniel of Davenport, IA, Ann and Herb Riley of Gun Barrel City, TX, Ruth and Scott Knapp of Burlington, KS, Tammy and Joe Ryan of Maquoketa, IA, and Alvie and Sally Price of Kingwood, TX. Numerous nieces, nephews, cousins, extended family, and friends.
The Visitation will be on Saturday, September 2, 2023, from 10:00-12:00 at Sam B. Harvey Funeral Home. The graveside service will follow at 12:30 p.m. at the Mount Vernon City Cemetery. Honorary Pallbearers will be his Coffee Group at the Vinyards and American Legion Friends. In lieu of flowers donations may be made to Mount Vernon Lady Tigers Softball Team or to the Donnie Surratt Scholarship Fund.
Services entrusted to Sam B. Harvey Funeral Home.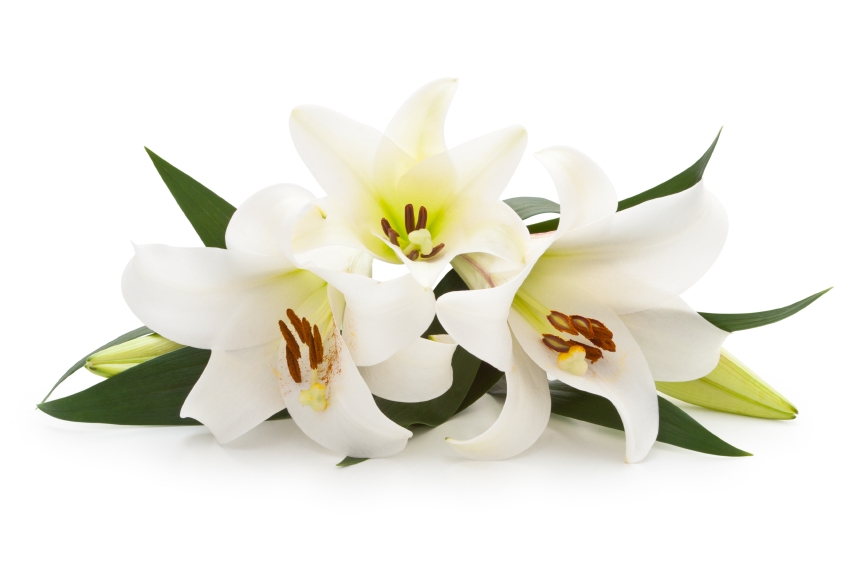 ---