Jean Ross passed away quietly at her beloved home in Sulphur Springs, Texas. She was the first born child and only daughter of W.B. and Guylah Burns of Delta County. She eloped with a handsome native Hopkins County boy, Nelson H. Ross, in 1948 after he returned from WWII. Jean was happy to spend her whole life in these two counties living a good 'ol country life.
She had a tireless work ethic that started with picking cotton by hand. After graduating from Pecan Gap, she spent years typing as a secretary in downtown Cooper and Sulphur Springs. Once her first child arrived it was time to stay at home and milk cows on the farm. Eventually she became the 'mail lady' of Route 4, a job she loved for over 30 years.
Upon her retirement, camping-life allowed her to create treasured memories with great friends. Her favorite hobby was sending cards to celebrate birthdays, anniversaries or to share an encouraging word. I'm sure many people reading this got one from her.
Jean's long life allowed her to have many adventures, but top of the list was traveling to Los Angeles to see Dancing with the Stars. Wherever she was, she liked to have fun and kid around. We hope she is having a wonderful time 'up there' with all of her departed friends and family members. Jean's advice to everyone was to "go and enjoy every single minute, because it will go by faster than you think."
The family she leaves behind can never thank her enough for her unwavering love and support. We already miss her desperately.
Billie Jean Burns-Ross is survived by her third daughter; Janina, her brother; W.T. Burns & wife Linda, granddaughters; Marisa Phillips & Hannah Tatum, grandsons; Michael McFadden & Patrick Matthews. She adored her great-grandchildren: Lainey, Blake, Reagan, Hayleigh & Callan. She loved being Auntie to all her nephews: Brent, Barry, Bradley, Jimmy, Chuck, Denny, Kent & Britt. She loved each of us very much. Her memory will be a blessing as we grow old without her.
Jean was preceded in death by her parents, husband and two daughters; Gena McFadden & Jana Hankins. Rest in peace together until we all meet again.
The family requests your presence at Jean's Celebration of Life reception, Friday August 25th, 5:30-7:30pm, Gafford Chapel United Methodist Church Hall, 6491 Hwy 11 West. Please join us to share a favorite memory over a piece of delicious pie. In lieu of flowers, please consider a donation to honor Jean's love of birds with Tyler Audubon Society: Tyler Audubon Society P.O. Box 132926 Tyler, TX 75713.
A special note of thanks to devoted caregivers: Emily and Jean. She was so lucky to have your kindness, humor and grace. Another note of gratitude to her son-in-law Scott, who she thought hung the moon.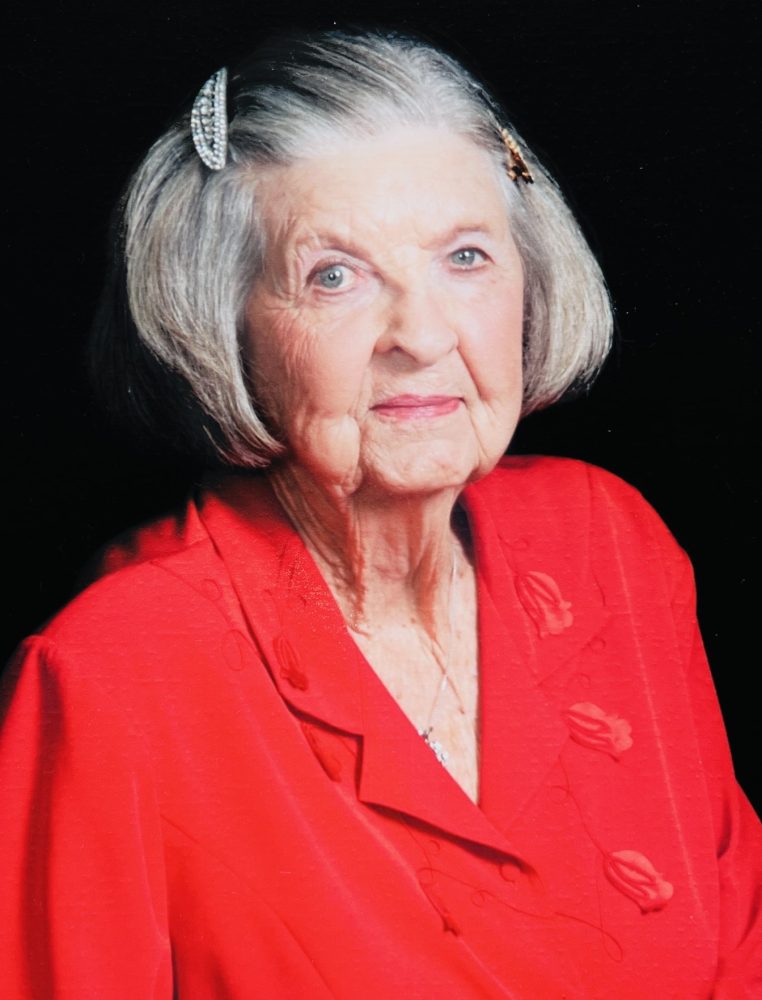 ---