Benjamin Richard Ellison, age 66 of Mount Vernon, Texas passed away Monday, August 14, 2023, at his home.
Graveside services are scheduled for Thursday, August 17, 2023, at 10 A.M. at Winterfield Cemetery in Pickton, Texas with Bro. Jeff Tiemeyer officiating.
Ben was born to Edward Lee and Juanita Ella (Barrow) Ellison on October 1, 1956, in Franklin County, Texas.
He married Aleen Delores Edwards in Hopkins County, Texas on September 3, 1993.
Ben worked for Cline Trash Business for many years.
He was preceded in death by his wife of 24 years, Aleen Ellison; his parents; a sister, Betty Venn; brothers, James Ellison and Thomas Ellison.
Those left to cherish his memory are: his step-son and wife, Johnny and Brenda Edwards; grandchildren, Starla Merton, Michael Merton, Jon Renken, Dustin Joiner, and Lauren Edwards; six great grandchildren; his sisters, Barbara Berkely and Linda Heady; lots of extended family and close friends.
Services are entrusted to Sam B. Harvey Funeral Home.
Online condolences may be made at www.samharveyfuneralhome.com.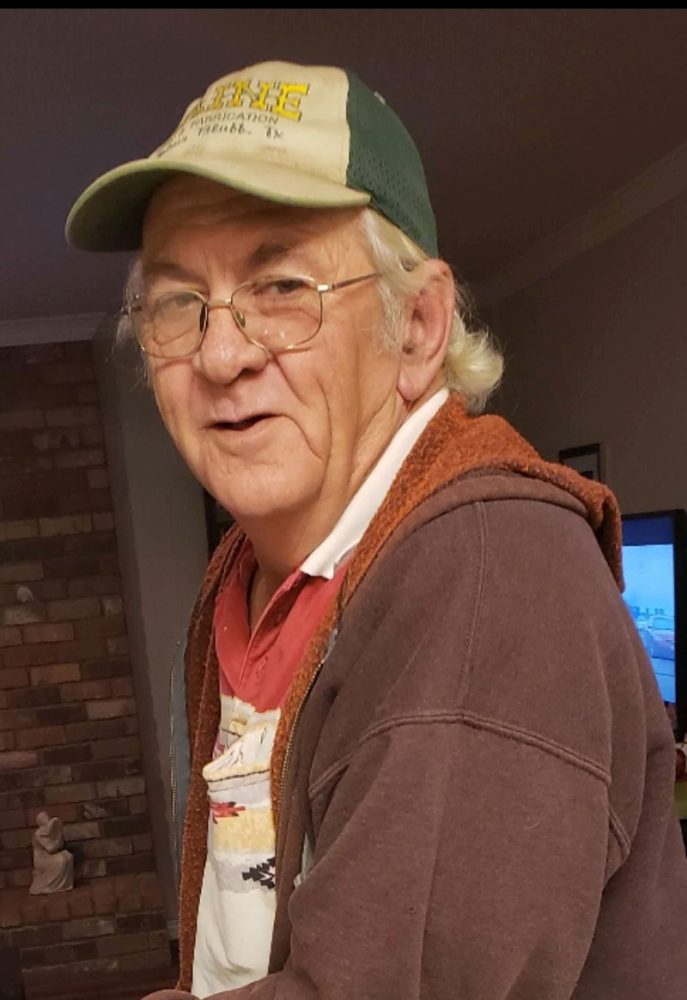 ---