Funeral services for Anthony Fisher, 57 of Ridgeway, Texas will be held at 2:00pm on Thursday, August 17th, 2023 in West Oaks Funeral Chapel with Jimmy Rogers officiating. The burial will follow at Peerless cemetery. Robert Whaley, Kevin Buchanan, Ty Tolleson, Silas Whaley, Thomas Russell, and Phillip Wilburn will be serving as pallbearers. Honorary pallbearers are Randell Thompson, Kenneth Cockrum, Adam Wilburn, and Alford Echols. Visitation will be held 6:00pm to 8:00pm on Wednesday, August 16, 2023 at West Oaks Funeral Home.
Anthony passed away August 13, 2023 in his home surrounded by his loved ones. Anthony
was born December 25, 1965 in Cooper, Texas. He was loved dearly by his family and friends. Always loving and kind. He never met a stranger. He will be missed dearly.
Left to cherish his memory are his mother, Paulette Fisher. His sisters Kim Whaley and husband, Robert. Kristy Buchanan and husband Kevin. Nieces, Brittany Russell, husband Thomas and their daughter, Cambria. Niece, Kelsey Tolleson, husband Ty and children, Stevi, Slayde, and Sophie Tolleson. Nieces, Makayla and Stevanna Buchanan, and Abigail Whaley. Nephew, Silas Whaley, Wife Kylie and son, Rigston. He is survived by many cousins. Aunt, Ruby Mae Wilburn and Uncle, Randell Thompson. Great Aunts, Sharlene Brice, Elvira Echols and Great Uncle, Kenneth Cockrum.
A special thank you to his nurses, Leslie and Riley and staff of Heart to Heart Hospice for your loving care.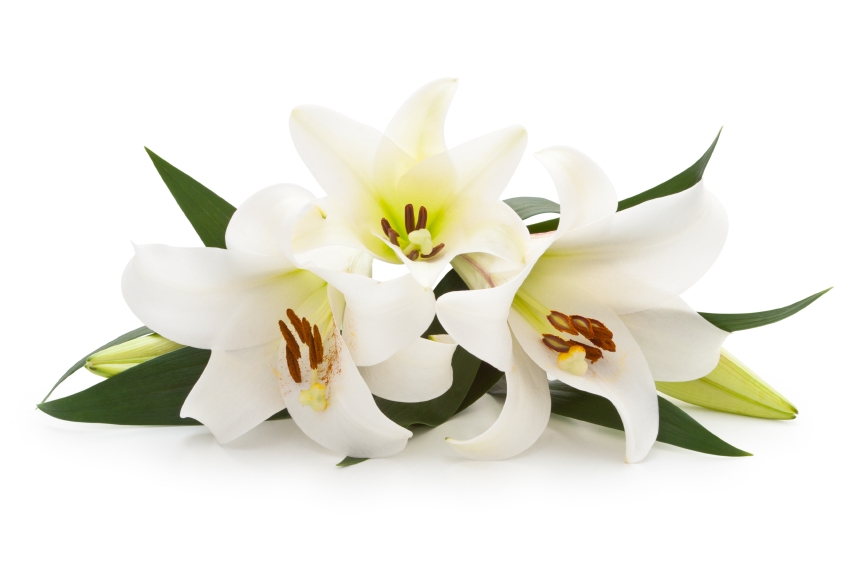 ---