Fleeing From Police Ends In Arrest
August 7, 2023 – A 21 year-old precinct 4 resident was arrest near the intersection of Tate and Craig street this weekend. The man attempted to outrun police because he thought he had forgotten his drivers license at home.
At around 10:30 PM Saturday night, Sulphur Springs Police attempted to stop Marcelo Flores for a minor traffic violation. Flores did not immediately stop. He accelerated to a high rate of speed then ran a stop sign before stopping for police.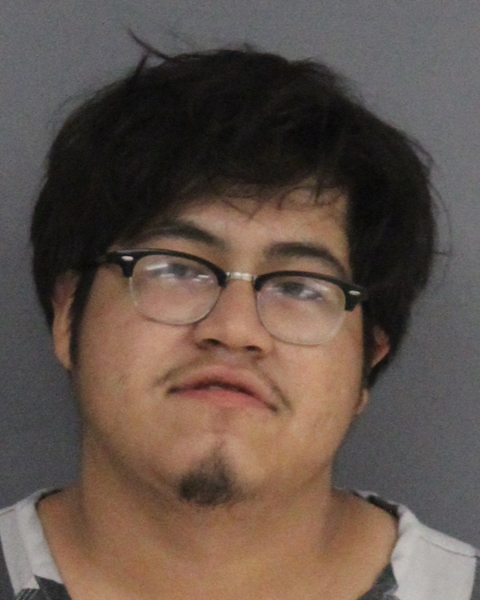 When asked why he attempted to evade Police, Flores stated that he was afraid he had left his driving license at home. It is unclear if Flores was in possession of his driving license at the time of his arrest. It is clear that the police found marijuana in his car.
His KIA Spectra was impounded. He is charged with:
1 38.04(B)(2)(A) EVADING ARREST W/VEH (FS)
KSSTRadio.com publishes Sulphur Springs Police Department reports and news. The Police Department is located at 125 Davis St., Sulphur Springs, Texas. Non-emergency calls can be made to (903) 885-7602.
If you have an emergency dial 9-1-1.
The Sulphur Springs Police Department continues to serve its citizens with pride in its overall mission and will strive to provide the best possible police force in the 21st century.
If you have an emergency, dial 9-1-1
The Hopkins County Sheriff's Office is located at 298 Rosemont Sulphur Springs, TX 75482. You can reach them for non-emergency matters at (903) 438-4040.