Winnsboro Couple Arrested in Picton
July 25, 2023 – A Winnsboro couple were arrested after a roadside welfare check was performed in Pickton, TX.
The couple had pulled to the side of Highway 11 in Pickton and were apparently having car trouble. Hopkins County sheriff deputies performed a welfare check around 10PM Monday. The pickup truck displayed a registration sticker belonging to another vehicle. The trailer did not have a licence plate and did not have a VIN number.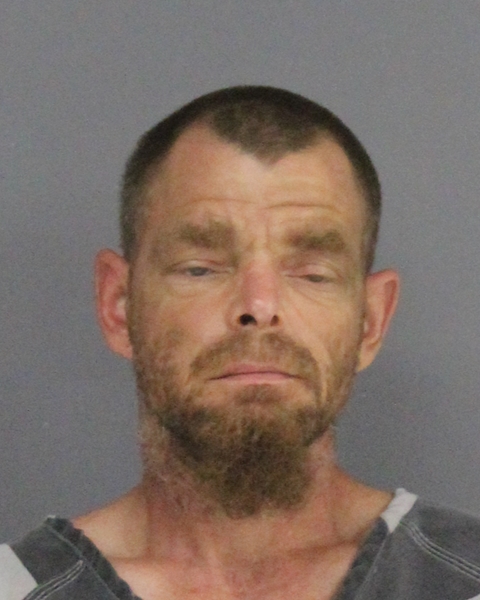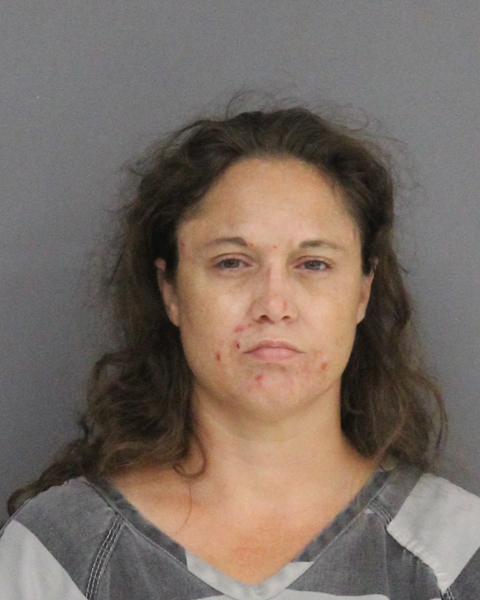 A record check of WILLIAM CHAD BUSBY and CYNTHIA ANN BUSBY was performed and showed both to be wanted in Wood County Texas. Husband and Wife, who list themselves as unemployed, were arrested, read their rights and placed in a patrol vehicle. A probable cause search revealed an eyeglasses case containing a bag of methamphetamine. Both claimed ownership of the drugs.
The truck and trailer were impounded. The couple each charged with:
1   481.115(B)  POSS CS PG 1/1-B <1G         
24882-2022 1 481.115(C) POSS CS PG 1/1-B >=1G<4G (WOOD CO)
This is not the first time CYNTHIA ANN BUSBY has been in jail. In 2022 she was arrested and charged with possession of controlled substance. See that story here.
This is not the first time WILLIAM CHAD BUSBY has been in jail. In March 2022 he was arrested in Wood County and charged with:
POSSESSION OF MARIJUANA >5LBS<=50LBS ( Bond: 50000.00 Surety Bond )
POSSESSION OF CONTROLLED SUBSTANCE PG 1 >=4G<200G ( Bond: 50000.00 Surety Bond )
If you have an emergency, dial 9-1-1
The Hopkins County Sheriff's Office is located at 298 Rosemont Sulphur Springs, TX 75482. You can reach them for non-emergency matters at (903) 438-4040.