July 23, 2023 – An attempted dine and dash didn't turn out too well for a downtown diner Saturday night, as restaurant staff called local police to report the destitute diner around closing time.
When Sulphur Springs Police arrived on scene at the downtown eatery to investigate, the suspect explained he simply did not have any cash, nor his debit card to pay his tab. As police continued to sort out the case, a neighboring restaurant manager appeared to report that the same suspect had walked out without paying a tab at his establishment as well. The Sulplur Springs Police officer promptly placed the patron under arrest and transported Michael Duane Kelley to the Hopkins County jail. A records check showed that the suspect had two previous convictions of theft, so the new charge was upgraded to a State Jail Felony. Kelley remains in the Hopkins County Jail receiving three free meals a day as he awaits his bond to be set on the matter.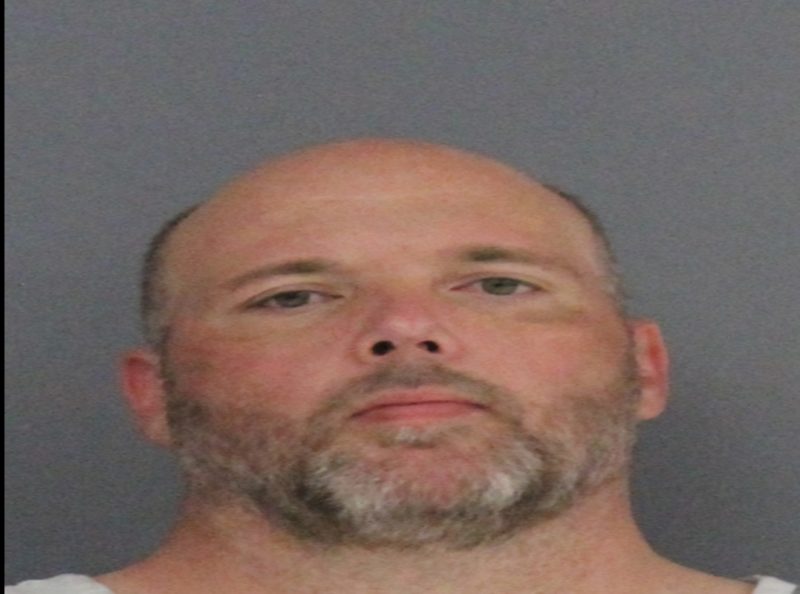 KSSTRadio.com publishes Sulphur Springs Police Department reports and news. The Police Department is located at 125 Davis St., Sulphur Springs, Texas. Non-emergency calls can be made to (903) 885-7602.
If you have an emergency dial 9-1-1.
The Sulphur Springs Police Department continues to serve its citizens with pride in its overall mission and will strive to provide the best possible police force in the 21st century.
If you have an emergency, dial 9-1-1
The Hopkins County Sheriff's Office is located at 298 Rosemont Sulphur Springs, TX 75482. You can reach them for non-emergency matters at (903) 438-4040.