A family lead Service for Tina Louise Corley age 63 of Cumby, Texas will be held at a later date. Tina passed away on July 14, 2023.
Tina was born on November 16, 1959 in Denton, Texas to Emmit Smith and Carol Bronson. She married Jackie Lee Corley on January 20, 1975 in Love, Oklahoma. Tina was a proud homemaker and had 3 children with Jackie. She was of the Pentecostal faith.
She is survived by her son; Chris Corley and wife, Valarie; daughters, Carol Harris and husband, Leonard Hammons, Amy Corley; 9 grandchildren and 8 great grandchildren.
Tina was preceded in death by her husband; Jackie Corley; parents; grandson, Jackson Kent and great grandchild, Baby A.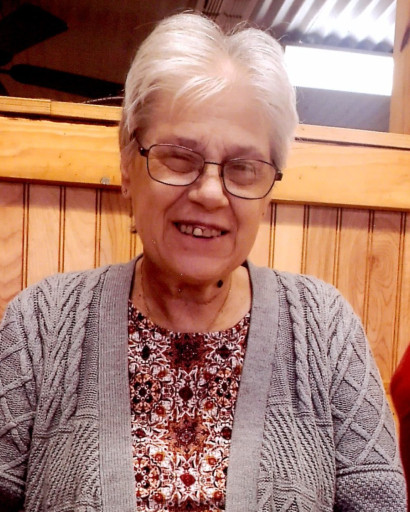 ---