The Biggest Beneficiaries of the 'The Inflation Reduction Act' From One Year Ago So Far Are Foreign Companies
The 2022 climate law unleashed a torrent of government subsidies to help the U.S. build clean-energy industries. The biggest beneficiaries so far are foreign companies." ("The Biggest Winners In America's Climate Law: Foreign Companies," The Wall Street Journal, 7/20/2023)
The Inflation Reduction Act has spurred nearly $110 billion in U.S. clean-energy projects since it passed almost a year ago, a Wall Street Journal analysis shows. Companies based overseas, largely from South Korea, Japan and China, are involved in projects accounting for more than 60% of that spending. Fifteen of the 20 largest such investments, nearly all in battery factories, involve foreign businesses, the Journal's analysis shows.
These overseas manufacturers will be able to claim billions of dollars in tax credits, making them among the biggest winners from the climate law. The credits are often tied to production volume, rewarding the largest investors. The climate law is designed to build up domestic supply chains for green-energy industries, but the reality is that the technology for building batteries and renewable-energy equipment resides overseas. According To A Wall Street Journal Analysis, $8 Billion Of The 'Investments' 'Involve Companies Either Based In China Or With Substantial Ties To China'
Some investments from Chinese companies have fueled a backlash as tensions between the two countries escalate. At least 10 of the projects representing nearly $8 billion in investments included in the Journal's analysis involve companies either based in China or with substantial ties to China through their core operations or large investors. Some projects are facing resistance, including two in Michigan: a $3.5 billion battery factory that Ford Motor is building with technology and expertise from China's CATL; and a $2.4 billion battery-component factory from China-based Gotion. Ford is keeping 100% ownership of the battery factory—in part to sidestep the issue of public funds flowing to CATL, according to a person with knowledge of the deal. Ford is licensing the battery-making know-how and services from CATL, the companies said. ("The Biggest Winners In America's Climate Law: Foreign Companies," The Wall Street Journal, 7/20/2023)
The issue is expected to come to a head when the Treasury Department completes rules for electric-car tax credits. The department has proposed that cars using battery materials that were produced by a 'foreign entity of concern' such as a Chinese company wouldn't qualify for tax credits beginning in 2025. Many expect Treasury to use a loose standard so that some cars [using battery materials produced by a Chinese company] qualify, potentially fueling criticism from some politicians who crafted the climate law such as Sen. Joe Manchin (D., W.Va.), who has argued more lenient criteria go against the intent of the Inflation Reduction Act." ("The Biggest Winners In America's Climate Law: Foreign Companies," The Wall Street Journal, 7/20/2023)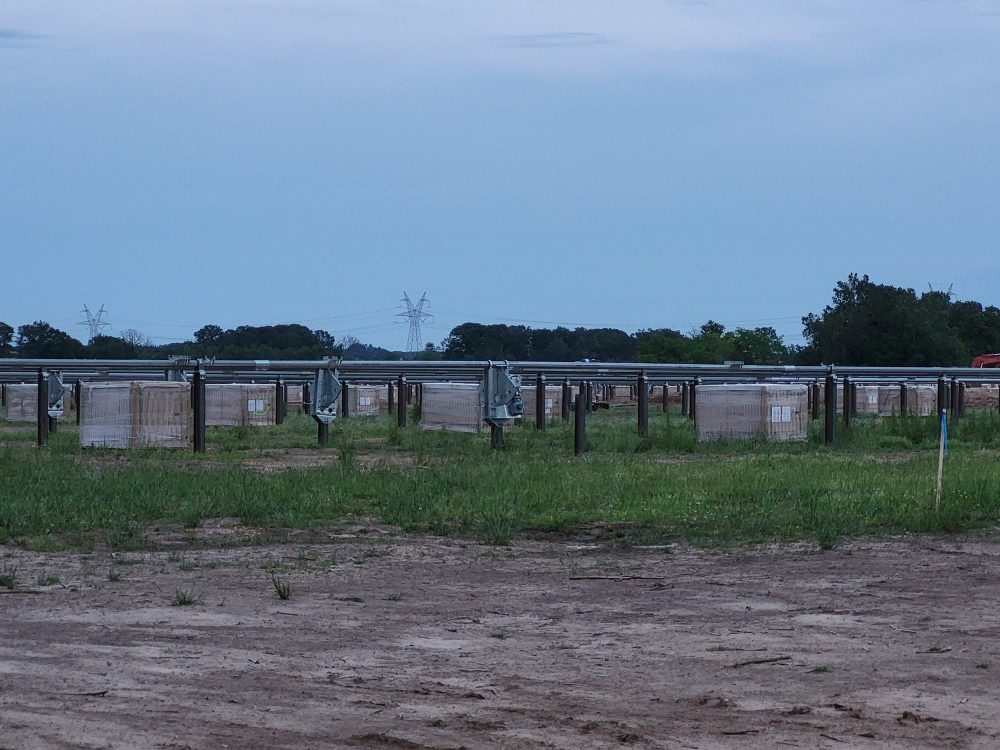 This article originally appeared in the Wall Street Journal.