Robert M. Sisk, a beloved figure in the community and a dedicated public servant, passed away on July 9, 2023. He was a man who dedicated his life to improving the lives of others and left an indelible mark on the county he loved so dearly.
Born on July 26, 1933, in Point, TX, to John Sisk and Mattie Anderson Sisk. He pursued his education with zeal, and although he only completed some college courses, his thirst for knowledge never wavered. His dedication to lifelong learning made him a knowledgeable and well-respected member of the community. He graduated from Emory High School in 1951.
Bob joined the Air Force on February 17, 1953, and retired as a Senior Master Sergeant 21 years later in 1974. He retired as a Master Missile/ Aircraft Controller with Security Clearances of and Maintained the Commander's Top Secret Eye's only correspondence. Early in Bob's career, he served with the 21st Fighter Bomber Wing in Chambley, France. In addition to his primary duties, he represented the USAF and the "Chambley Desert Rats" as a member of an international basketball team playing in tournaments and exhibition games in France, Italy, Spain, and Luxembourg. As a starting center/forward, Chambley won the France conference championship and placed second in all Air Force Europe championship game.
When Chambley AB closed, it returned to the French Air Force. Later, it was reassigned as an airfield for ultra-light aircraft and a business park. Today it is also home to the Pilatre de Rozier Organization, which founded and operates the largest hot air balloon festival in the world. With the intent to highlight the sights' historical military importance, the Pilatre de Rozier organization established a museum to exhibit artifacts and memorabilia when the base was operated by the USAF as Chambley AB. Bob has been instrumental in promoting the museum and acquiring many of the artifacts and memorabilia. There is a mannequin in the likeness of Bob on permanent display in the museum. A large portion of the museum is also dedicated to the history of ballooning.
Bob began his civilian career as a life insurance Agent with Mutual/ United of Omaha after retirement and was a million-dollar agent. In 1977, he transferred to Avanio, Italy and then to Athens, Greece. When the base closed in Greece (1990), he transferred to Turkey and was there during the Gulf War. After 5 years he retired to his hometown, Emory, Tx. While in Greece, he served as the AFB Housing Referral Officer. He was responsible for contracting houses for 1,200 military families. He also initiated an international Veterans Day Program and Served as the unofficial international honor guard coordinator.
Upon returning home, his career in public service began. He was elected as Rains Co. Judge and took the oath of office January 4, 1999. His tireless work was instrumental in initiating and securing grants for the courthouse renovation. January 1, 2007, he assumed the office of County Commissioner, Pct. #2.
Throughout his life's journey, Bob embodied the values of compassion and selflessness. He was a man who believed that one should always serve their country and community. On his return to Emory, he started coordination with the superintendent of schools the annual RISD Veterans Day Program. He has been a member of several civic organizations and has been a member of Emory Baptist Church for 73 years. He had a story to tell, a warm heart and a servant heart throughout his life journey, Robert embodied the values of compassion and selflessness. He was a man who believed that one should always serve their country and community with grace and integrity. He held an unwavering love for his country and county, which manifested through his countless acts of service.
Bob is Survived by his sister, Sue Medders; nephews, Mark Wright and wife, Nancy, Ryan Medders; nieces, Melanie Medders and Mistie Roberson and husband, Cody and numerous great nieces and nephews.
In lieu of flowers, donations can be made to Hospice of East Texas or Emory Baptist.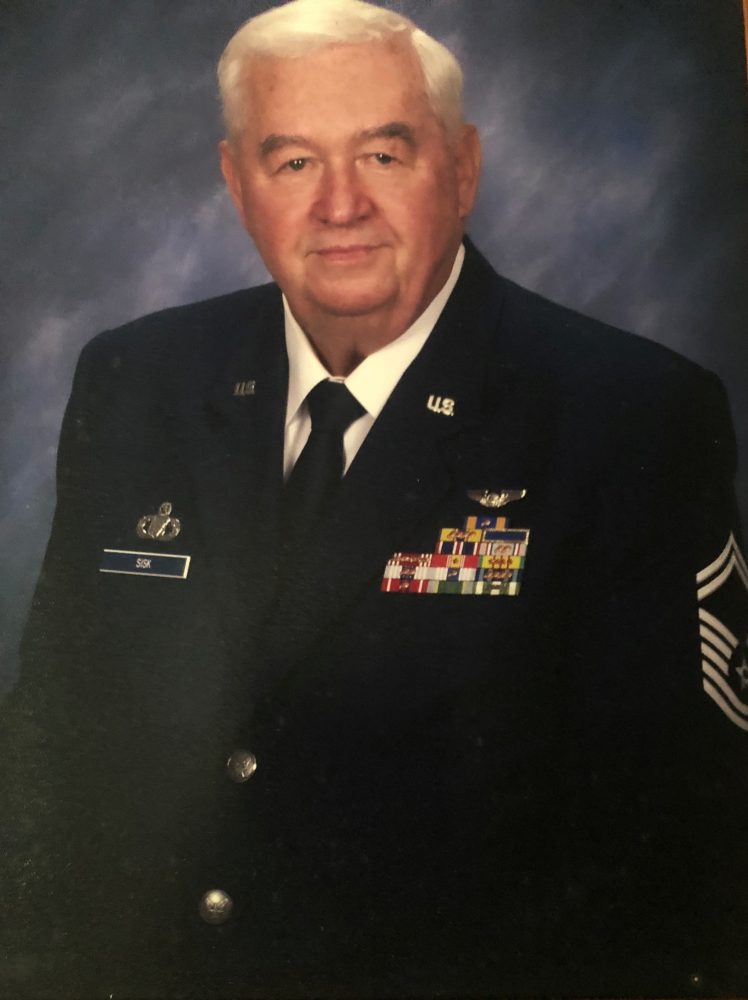 ---