Robert H. Spearman (Bob) passed away on July 6, 2023, at the age of 95. He was preceded in death by his wife of 65 years, Agnes (Mert) Spearman and grandson, Michael Paxton Spearman. He is survived by his daughter, Sharon Moore and husband George; his son, Robert Roy and wife Mignon; grandchildren, Brian Moore and wife Denise; Miranda Wilkerson and husband Brad; great-grandchildren, Reese Moore, Evan Wilkerson, Leslie Piazza and her daughter, Londyn; and sister Polly Frisbee, husband Warren and their children. He is also survived by his special feline companion, Midnight.
Born to Bob and Velma Spearman on October 1, 1927, in Monroe, Louisiana. Bob enlisted in the Navy on March 9, 1945, at the age of 17. He was honorably discharged July 16, 1946, having served most of his time during WWII aboard the naval destroyer, USS Hudson. He loved to tell accounts of his time in the waters off the coast of Japan and the trip to Skagway and the Aleutian Islands. In recent years, he was interviewed by more than one reporter about his service.
Bob married the love of his life, Agnes Hertz, in San Antonio, Texas on September 3, 1949.
Bob spent most of his working life in Shreveport, LA where he worked for Louisiana Industries. After retirement, he and Mert moved to Saltillo where they spent many happy years together enjoying the peaceful life of east Texas. Bob was always willing to help anyone in need and was happy keeping busy with many different projects. For many years, he remained in good health and enjoyed refinishing and repairing old furniture and making cakes for his neighbors until a shoulder injury sidelined those activities.
Bob made a positive impact on his community, and he will be truly missed.
The family would like to thank his many friends and neighbors who spent so many hours checking on him, bringing him his favorite desserts and sweets, and just keeping him company – Nat and Shirley Gibbs, Rick Todd, and especially Larry and Paula Neal (and their granddaughter, Nora). Special thanks and gratitude go to Phillis Donica for her friendship, companionship, and care.
There will be a Memorial Reception on Saturday, July 29, 2023, at 2:00 p.m. at the Old Saltillo First United Methodist Church – 664 CR 3357 – Saltillo, TX 75478.
Services entrusted to Sam B. Harvey Funeral Home.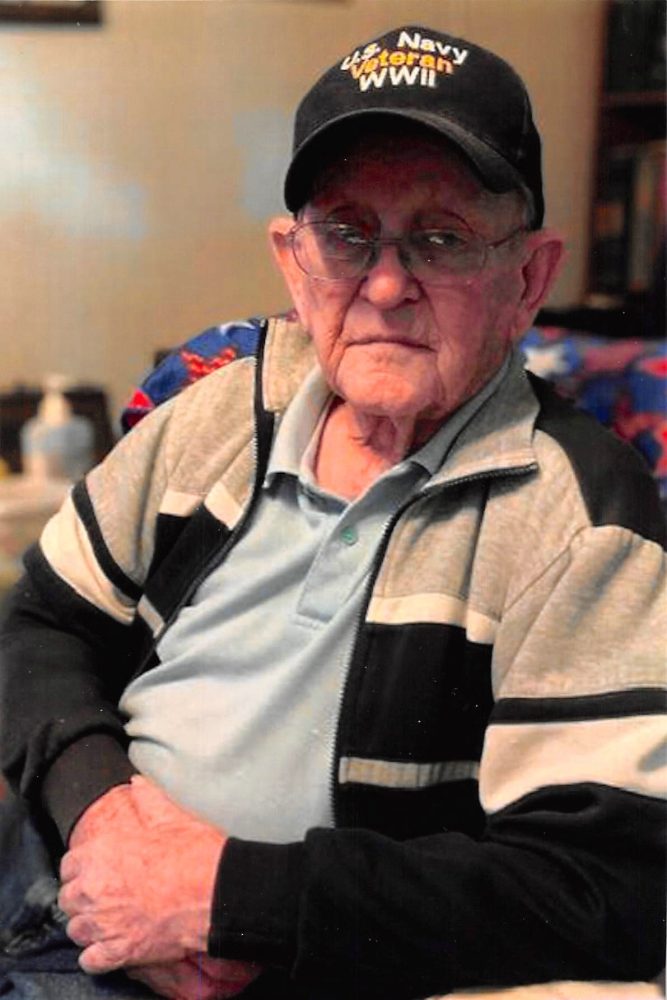 ---