Pickton Man Arrested on Theft Warrant
July 31, 2023 – RICKY LEE SCHAKOSKY aka Ricky Lee Schakasky was arrested this weekend in Hopkins County on a Tarrant County warrant for Theft.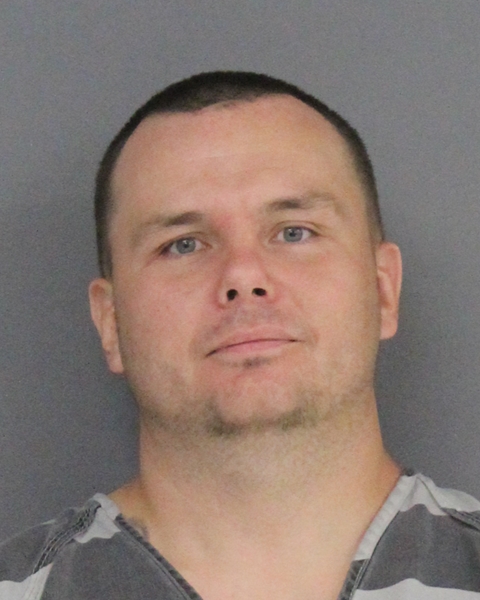 Sulphur Springs Police received a tip that Schakasky, who lists himself as a self employed mechanic, was at a Jennings Street address in Sulphur Springs. They confirmed a warrant for his arrest. Schakasky was arrested and transported to Hopkins County Jail without incident. His Ford was released to his wife.
This is not the first time Schakasky has been in jail.
In July 2012 Schakasky was arrested in Houston County by authorities after being linked to seven battery thefts. Schakasky was caught with 13 batteries in his vehicle, six were linked to gas well sites in Angelina, TX.
In June 2014 the Cherokee County Sheriff's Office arrested Lee Schakosky, of Nacogdoches. He was booked into the Cherokee County Jail on charges of burglary of a building. He was caught robbing engine parts from a Cherokee County man's garage.
KSSTRadio.com publishes Sulphur Springs Police Department reports and news. The Police Department is located at 125 Davis St., Sulphur Springs, Texas. Non-emergency calls can be made to (903) 885-7602.
If you have an emergency dial 9-1-1.
The Sulphur Springs Police Department continues to serve its citizens with pride in its overall mission and will strive to provide the best possible police force in the 21st century.
If you have an emergency, dial 9-1-1
The Hopkins County Sheriff's Office is located at 298 Rosemont Sulphur Springs, TX 75482. You can reach them for non-emergency matters at (903) 438-4040.