July 21, 2023 – Heather Ann Lisenby, aka Michelle Mae Masters, is in Hopkins County Jail facing several charges. Her partner, BERTRAM, SAMUEL AUSTIN of Hopkins County, faces similar charges. They were recently identified in surveillance video at a store in Greenville, TX.
Their arrests center around a stolen GMC, and the use of the victims credit cards and documents.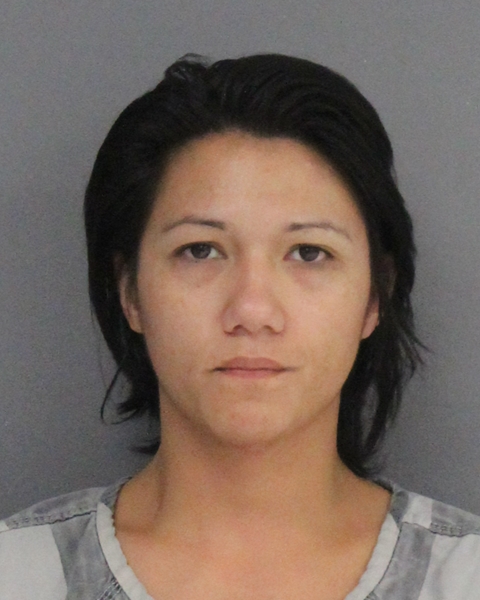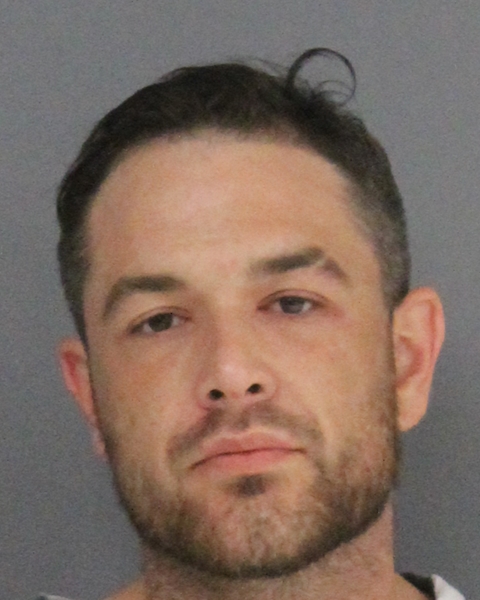 Both individuals were arrested at a precinct 4 address. Once arrested and read their rights, both allegedly confessed to the charges. Both list themselves as unemployed. Bond for Lisenby is set at $60,000.
They are both charged with:
1   481.115(C)  POSS CS PG 1/1-B >=1G<4G         
 1   31.07   UNAUTH USE OF VEHICLE        
 1   31.07   UNAUTH USE OF VEHICLE        
 1   32.51(C)(1) FRAUD USE/POSS IDENTIFYING INFO # OF ITEMS <5        
 1   31.03(E)(4)(A)  THEFT PROP >=$2,500<$30K

This is not the first time Lisenby has been in jail. In 2022 she was arrested in Dallas County and charged with:
DRIVING WHILE INTOXICATED 3RD OR MORE IAT ( Bond: 0.00 )
EVADING ARREST DET W/VEH ( Bond: 0.00 )
POSS MARIJ <2OZ ( Bond: 0.00 )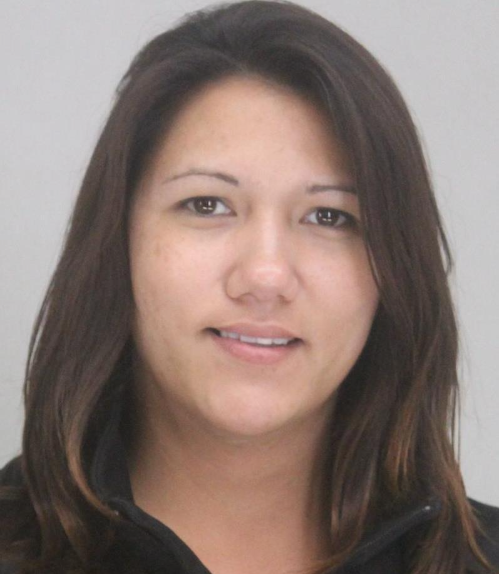 In 2010 she was convicted of Forgery. Lisenby was also convicted of possession of methamphetamines' in 2008.
If you have an emergency, dial 9-1-1
The Hopkins County Sheriff's Office is located at 298 Rosemont Sulphur Springs, TX 75482. You can reach them for non-emergency matters at (903) 438-4040.