Memorial visitation for Nancy Wisdom, age 62 of Dike, Texas will be held from 6:00 to 8:00 P.M. on Monday, July 10 2023 at Murray-Orwosky Funeral Home.
Nancy Elizabeth Wisdom passed away peacefully July 3 rd , 2023 in Sulphur Springs, Tx. Nancy was born April 7 th , 1961 in Dallas, Texas to Dina Lee Duncan and Billy Joe Spencer. Nancy grew up in Cumby, Tx with her siblings Lyne, Brenda, and Sam. Growing up Nancy enjoyed animals, cruising the backroads, and hauling hay.
Nancy has 3 daughters Amy, Amanda, and Jessica whom she loved very much. Nancy always was their biggest fan cheering them on, no matter what stage of life they were in. In 1990 Nancy met the love of her life Tim Wisdom when she was on a night out on the town in Commerce, Texas. They were married 5 years later and her family was complete with two bonus children Tasha and Tim Jr.
Nancy enjoyed creating priceless memories with her family which included: family dinners, teaching her grandkids to sew and about planting, casino trips with her sister and best friend Brenda, and beating everyone at a game of Uno or dominos. In the last years of Nancys life you could find her and her husband Tim burning up the road while team-driving, creating unforgettable life-long memories. Memories that range from beautiful places and scenery together, to sitting in the backseat of a cop car together. There was never a dull moment with Nancy. If she was laughing, you were laughing. Her smile, laugh, hugs, sense of humor, texts, and phone calls will be missed by all of us. God was ready for her to come home, even if we were not ready to let her go. We are just so very thankful for the time he shared her with us.
Nancy is survived by her husband Tim Wisdom, Mother and Stepfather Dina & Charlie Mitchell, Children Amy Luckett, Amanda McDonald, Jessica Luckett, Tasha Wisdom, and Tim Wisdom Jr., Sister Lyne Pickens, Sister and Brother-in-Law Brenda and Jack Whitehead, and Brother Samuel Spencer, grandchildren Brailey Pace, Trynity Luckett, Austin Crocker, Aubrey Harris, Aaliyah Harris, Emoree McDonald, Elam McDonald, Tinslee Tucker, Ember Tucker, Hannah Taylor, Harley Briscoe, Dooley Briscoe, and Makailey Briscoe. She has a great-grandson on the way that she was so excited about. Along lifes journey God blessed her with 3 boys in her life that were like sons to her. Ronny Bailey, Dusty Wyatt, and Jason Bailey who she loved like her own.
Nancy is preceded in death by her father Billy Joe Spencer, and her maternal and paternal grandparents. Who we know all welcomed her with a big hug when she arrived.
Arrangements are under the direction of Murray-Orwosky Funeral Home.
The online register can be signed at www.murrayorwosky.com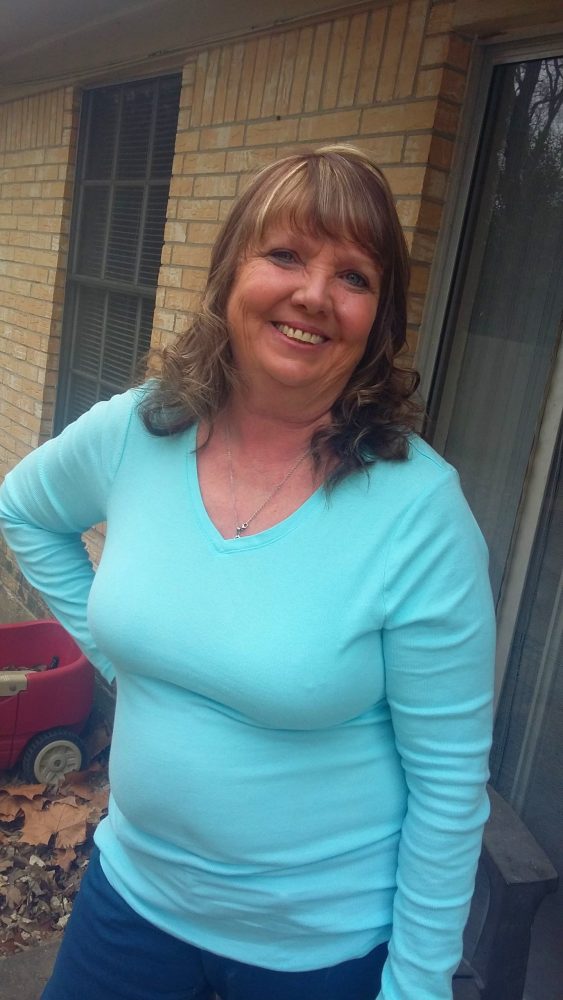 ---