Graveside service for Myra Lynn Burns, age 81 of Yantis, Texas will be held at 10:00 A.M. on Saturday, July 22, 2023 at Restlawn Memorial Park. Pallbearers will be Donald Sims, Grayson Burns, Brian Coker, Brad Armstrong, Bryson Sims and Terry Tucker. Visitation will be held from 6:00 to 8:00 P.M. on Friday, July 21, 2023 at Murray-Orwosky Funeral Home. Mrs. Burns passed away on July 19, 2023.
Myra Lynn was born on October 2, 1941 in Sulphur Springs, Texas to Warner Lawson and Annie (Bradshaw) Coker. She married Gary Burns on August 19, 1960 in Sulphur Springs, Texas. Myra Lynn retired from Guaranty Bond Bank. She loved fishing and eating good Cajun food.
She is survived by her husband, Gary; daughter, Kelli Sims and husband, Donald; niece that was like a daughter, Stacey Burns; grandchildren, Grayson Burns, Bryson Sims, Parker Sims and Raven Sims; great grandson, Bentley Price; brother, Tim coker; sister-in-law, Patricia Burns and brother-in-law, Denny Burns and wife, Glenna; cousin, Terry Tucker and nephews, Brian Coker and Jeff Coker.
Myra Lynn was preceded in death by her parents; sister, Wanna Lee Birdwell; brother-in-law, Jimmy Don Burns; cousin, Patricia Tucker and nephew, Ricky Moss.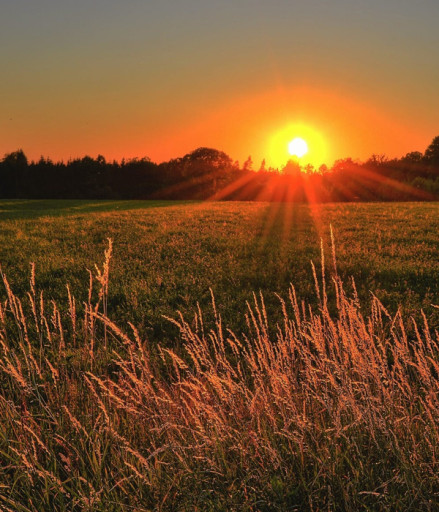 ---