Melba Faye Evans, age 91 passed away on June 29, 2023, at Methodist Richardson Medical Center. Melba was born on January 22, 1932, in Hunt County, Texas to William Aaron and Cara Faye Blevins.
She married William Evans, and they have 4 children. Melba was a fierce believer of Jesus and was her family's strongest prayer warrior. She was a homemaker and followed her passion for children by working at a daycare and volunteering in her church's nursery. She was an avid reader and could outsmart even Albert Einstein when it came to scrabble. Her other hobbies included crossword puzzles, word search and playing cards and board games with her children and grandchildren and was quite competitive so you could say she was a Champion.
Everyone who knew Melba would say she was the most selfless, kind, caring and gentle spirited woman. She always put God and others before herself.
She is survived by her sister, Celia Templeton and husband Bill; her sons Billy Evans, Ed Evans, and Alan (Carla) Evans; daughter, Sherry (Robert) Thomas; grandchildren, Leanne Evans, Tamara Garrett, Stephanie Layton, Alecia Heib, Randi Thomas, Jason Evans, Sharon (Rose) Rangel, Bonnie Guess, and Austin Evans; 22 great grandchildren.
Melba was proceeded in death by her parents, her husband, and brothers, Calvin Hugh Blevins and Edwin Aaron Blevins.
Funeral arrangements for Melba Evans, age 91 of Mesquite, Texas will be held at 11:00 A.M. on Saturday, July 8, 2023, at Murray-Orwosky Funeral Home. Interment will be at 2:00 P.M. at Pecan Gap Cemetery. Visitation will be held one hour prior to the service.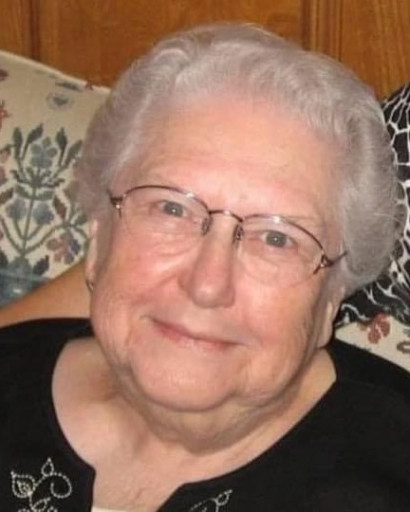 ---