Lipe Pleads Guilty
July 28, 2023 – Crystal McLin Lipe, 41, pleaded guilty on July 27, 2023, to obtaining a controlled substance by fraud before U.S. Magistrate Judge Aileen Goldman Durrett.
According to court documents presented in court, Lipe worked as a registered nurse in the Intensive Care Unit (ICU) of a hospital in the Eastern District of Texas. At various points during her time with the hospital, Lipe knowingly accessed and obtained fentanyl, a controlled substance under federal law, for personal use without the hospital's authorization. In particular, Lipe acquired the fentanyl fraudulently, by removing the fentanyl from its original vials, replacing the fentanyl with a liquid containing sodium chloride, and failing to disclose her conduct to the hospital.
Lipe was taken into custody in the 8th District Courtroom in 2022. See that story here.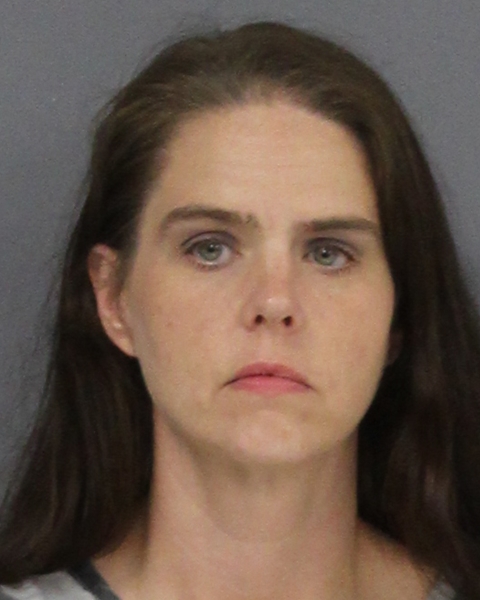 If you have an emergency, dial 9-1-1
The Hopkins County Sheriff's Office is located at 298 Rosemont Sulphur Springs, TX 75482. You can reach them for non-emergency matters at (903) 438-4040.