Jesse G. Polo, age 72, of Mount Vernon, Texas passed away suddenly on Wednesday, July 12, 2023, in Sulphur Springs, Texas.
A graveside service will be on Thursday, July 13, 2023, at Macon Cemetery in Franklin County, Texas with Pastor Tom Campbell officiating.
Jesse was born in Mexico and married Rose Ann Blair on June 8, 1978, in Mt. Pleasant, Texas. Jesse worked as a janitorial supervisor at the Mount Vernon ISD.
He was a talented woodworker and craftsman; he was a minister and pastored numerous churches and helped with church planting during his ministry. Jesse was a member of Grace Baptist church in Mount Vernon.
He was preceded in death by his mother and 2 grandchildren.
Survivors include his wife of 45 years, Rose Polo of Mount Vernon, Texas and his children, Maria, Carlos G. Gasca, Susanah Hernandez, Cynthia Kennedy, Donna Blackard, Lane Cook and Shane Cook. 18 grandchildren and many great grandchildren. Numerous extended family and friends.
Services entrusted to Sam B. Harvey Funeral Home.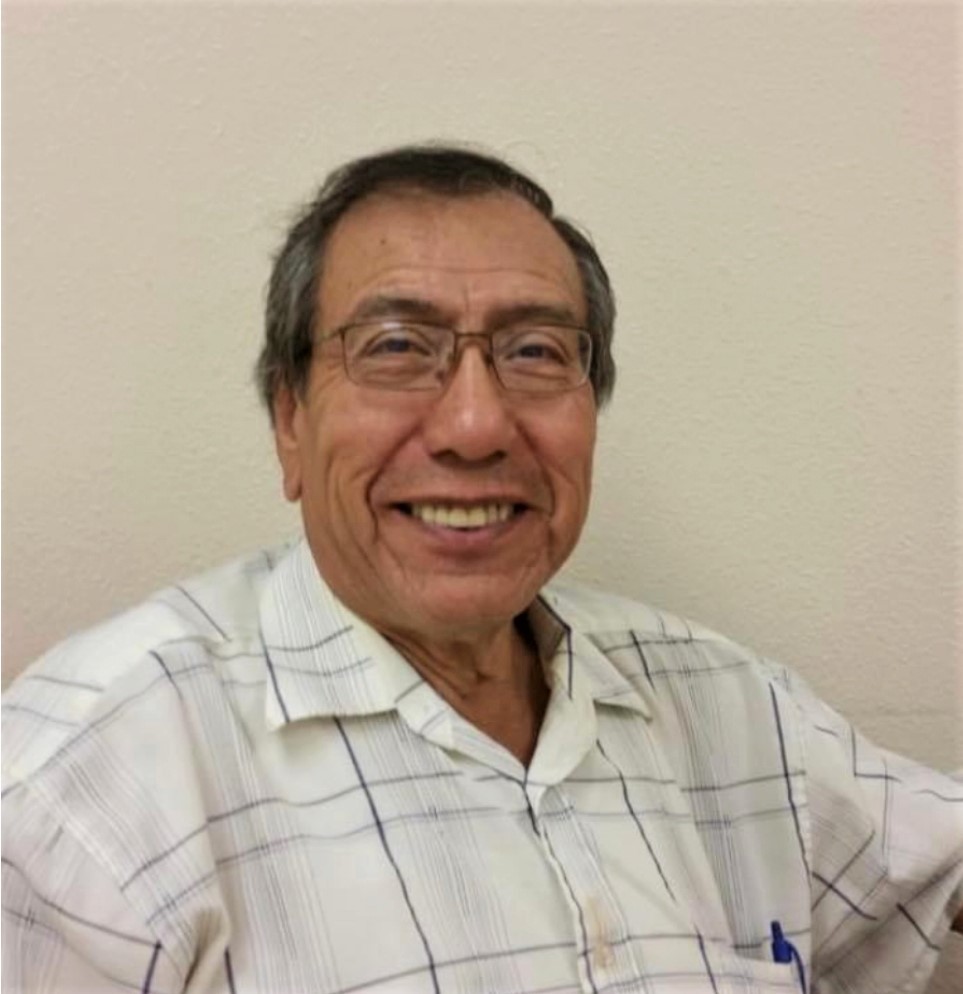 ---