Ribbon Cutting – TODAY
We hope you'll join us for a ribbon cutting at East Texas Surgery Center on Friday, July 14th, at Noon! Details for their Open House celebration are below.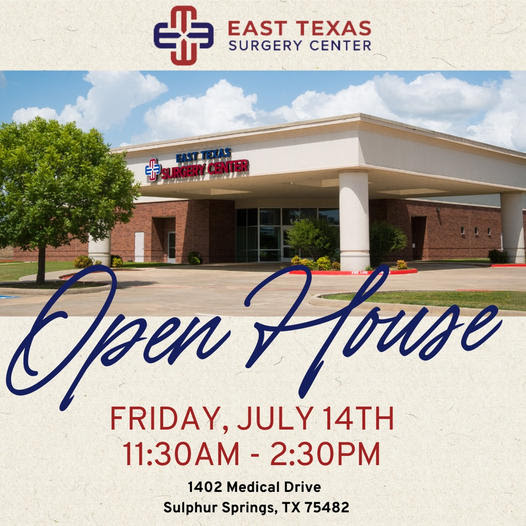 Business After Hours
Join us for a fun and interactive Business After Hours next month at Red River Credit Union from 4:30 p.m. to 6 p.m. Thursday, July 20.
Business After Hours is a great way to interact and network with other business professionals and members of the community. You don't have to be a Chamber member to attend and there is no cost.
Red River Credit Union is located at 822 Gilmer St.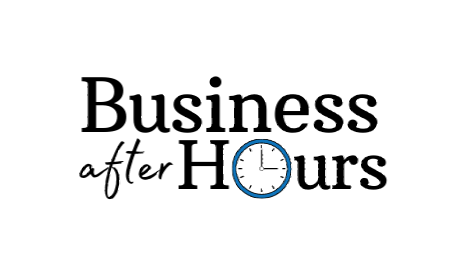 Adult Leadership Applications Due AUGUST 1ST!
Leadership Sulphur Springs is back on this year, with applications online!
The leadership class is for Hopkins County men and women who want to learn and become more invested in their local community. It's an intensive nine-month program that immerses the participants in the business and government of Sulphur Springs and Hopkins County.
The tentative dates for this year's program are attached to the application, which can be accessed at HopkinsChamber.org.
The registration fee is $500 and that covers the cost of the food, drinks, transportation, etc. for the year.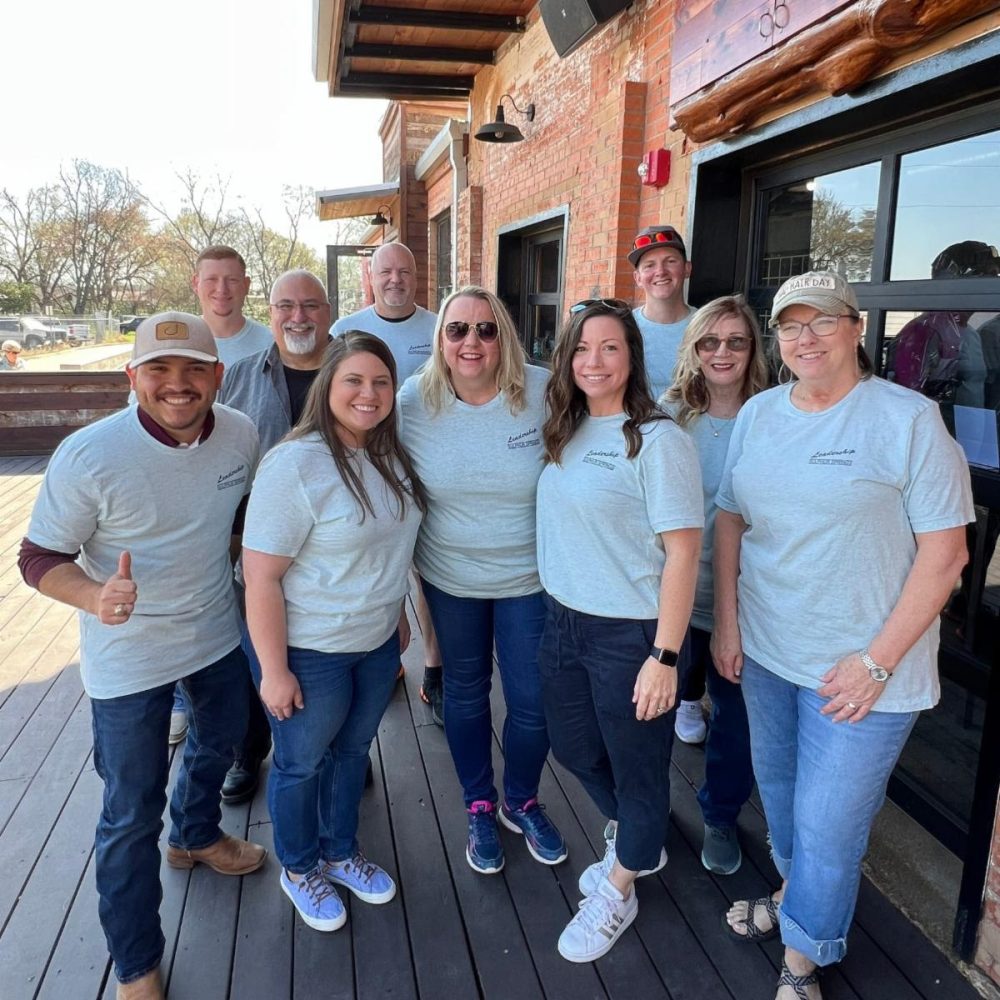 Now Accepting Stew Market Vendors!
We are now accepting applications for this year's Stew Market!
Booths are $100 each or $75 for Chamber members.
A few things to keep in mind: we do not allow food vendors or food trucks (other than baked goods and these spaces are fully booked).
Spaces are 10×15, outdoor and located on the south side of Buford Park with no access to power.
This year we have chosen to no longer accept marketing / promotional booths other than our "Market Sponsor."
For more information or to apply visit: https://www.hopkinschamber.org/stew-market/
Please email [email protected] or call 903-885-6515 with any questions.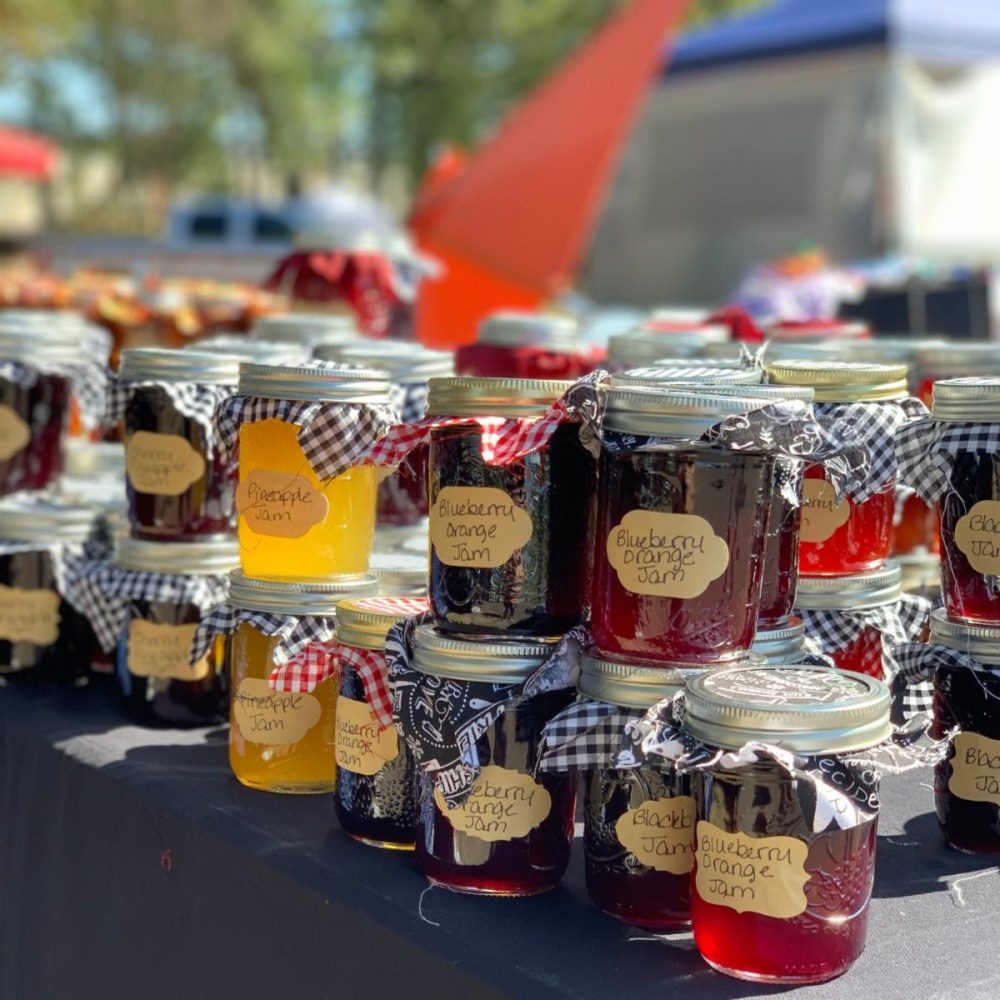 Stew Cook Registration is NOW OPEN!
Register here: https://www.hopkinschamber.org/stewcooks/
Mark these important dates on your calendar because before you know it, the festivities will be upon us:
August 8 – "Stewcomers" meeting (for anyone interested in learning more about cooking in the competition – no registration required)
September 29 – Stew cook registration deadline
October 6 – Goody bag deadline for sponsors
October 17 – Goody bag pickup and New Cooks meeting
October 27 – Friday Night Appetizer Contest
October 28 – Game Day! The Stew Contest