July 7, 2023 – Child Protective Services received information about a possible child in danger. That information led them to a Sulphur Springs hotel along Interstate 30.
With the assistance of Sulphur Springs Police, CPS knocked on the hotel room door around 11 AM. It was answered by 29 year-old KRISTIN NOEL ROBERSON. Roberson appeared nervous and could not stand still.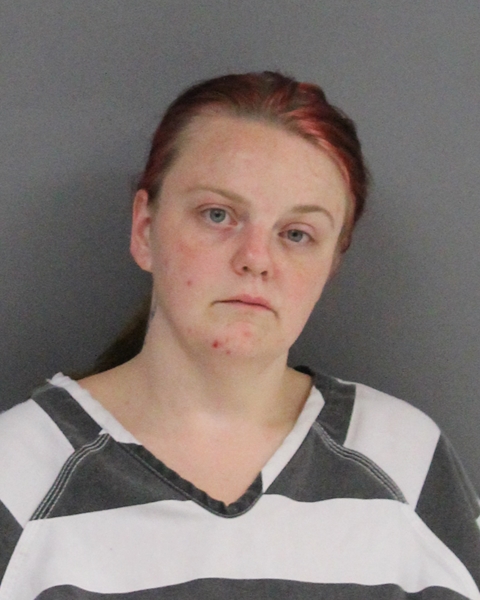 Roberson, who lists herself as unemployed, admitted to living in the hotel for about one month. She gave consent for the room to be searched. Police asked her if there was anything illegal in the room. Roberson admitted that there was a stash of marijuana. That stash was located. Police asked her if there was anything illegal on her person. Roberson said there was not. With the assistance of CPS, Roberson was searched and a small baggie containing methamphetamine was found hidden beneath an undergarment. Drug paraphernalia was also located. Roberson claimed responsibility for all the drugs and paraphnalia.
Roberson was arrested and transported to Hopkins County Jail. She is charged with:
481.115(B) POSS CS PG 1/1-B <1G
---
During this CPS investigation and search, a man was found hiding in the shower.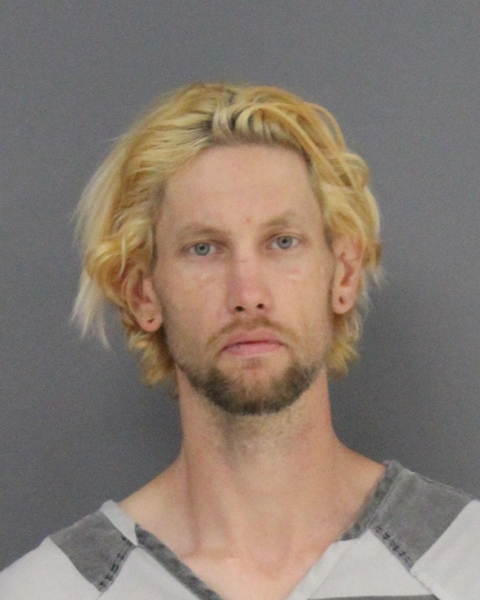 Thirty seven year-old MICHAEL VAN MADISON, who lists himself as unemployed, has had several entanglements with Law Enforcement. A records check found an active restraining order for the hotel room occupant, KRISTIN NOEL ROBERSON. Madison was arrested and charged with:
1 25.07(G) VIOL BOND/PROTECTIVE ORDER
23A0239 1 FTMFR (JP PCT 1)
23A0240 1 DWLI (JP PCT 1)
In 2007 he was indicted for Continuous Violence Against the Family in Henderson County. He was also arrested last year for:
FAIL TO IDENTIFY FUGITIVE INTENT GIVE FALSE INFO ( Bond: 5000.00 Surety Bond )
PAROLE VIOLATION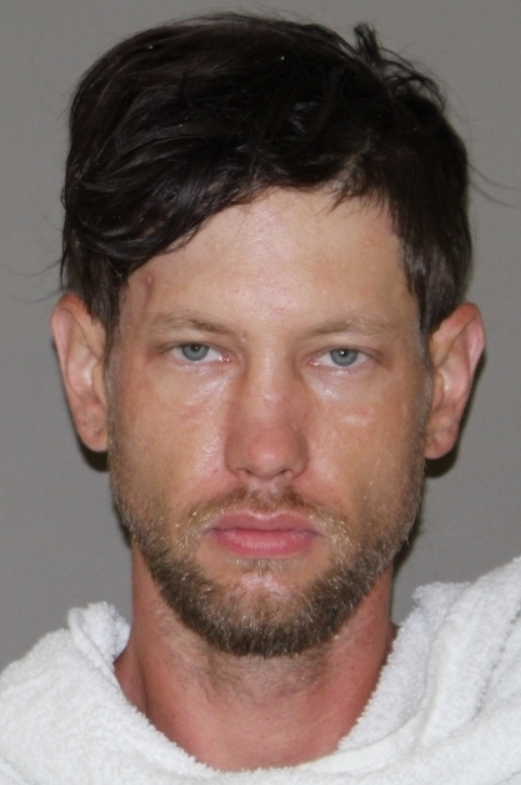 In 2021, Madison was arrested and charged with:
PAROLE VIOLATION (DWI)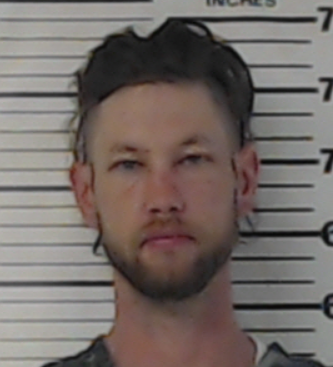 KSSTRadio.com publishes Sulphur Springs Police Department reports and news. The Police Department is located at 125 Davis St., Sulphur Springs, Texas. Non-emergency calls can be made to (903) 885-7602.
If you have an emergency dial 9-1-1.
The Sulphur Springs Police Department continues to serve its citizens with pride in its overall mission and will strive to provide the best possible police force in the 21st century.
If you have an emergency, dial 9-1-1
The Hopkins County Sheriff's Office is located at 298 Rosemont Sulphur Springs, TX 75482. You can reach them for non-emergency matters at (903) 438-4040.