Bass In Jail on Wood County Warrants; Attempted to Evade Arrest
July 27, 2023 – A Winnsboro, Tx resident led Hopkins County Deputies on a chase that started south of Pickton.
Deputies were out late at night Wednesday in an attempt to serve a Wood County warrant on 36 year-old DONNY GEORGE BASS. Deputies recognized Bass driving a car on FM 269. The vehicle he was driving showed a Garland TX registration address. Deputies attempted to perform a traffic stop the vehicle, suspecting that Bass was indeed driving the car.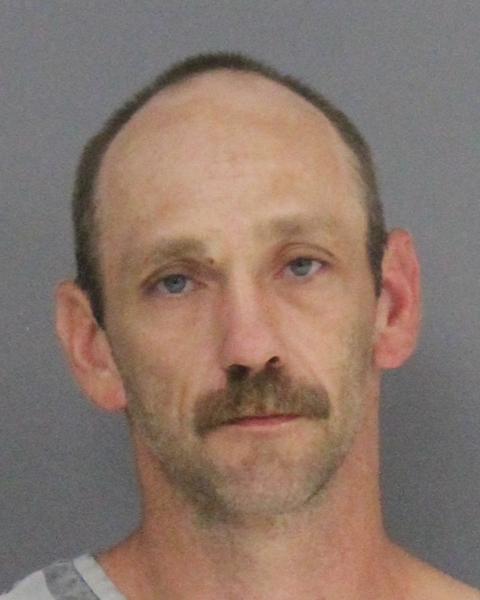 Bass did not stop. He traveled several county roads and led deputies into Wood County. Speeds over 120 mph were obtained. In desperation, Bass eventually drove his Nissan Sentra into a farm pond.
When directed to 'swim' to deputies he finally complied. Bass was then arrested without further incident. His Nissan was impounded.
Bass in charged with:
23-07-34 1 38.04(B)(2)(A) EVADING ARREST DET W/VEH
24903-2022 1 VIOLATION OF BOND CONDITION POSS CS PG 1>=1G<4G (Wood Co)
23-009957 1 38.04(B)(2)(A) EVADING ARREST DET W/VEH
23-07-35 1 46.04(E) UNL POSS FIREARM BY FELON
This is not the first time Bass has been in jail. In April of 2022, we has arrested and charged with:
POSS CS PG 1/1-B >=4G<200G ( Bond: $50,000 Surety Bond )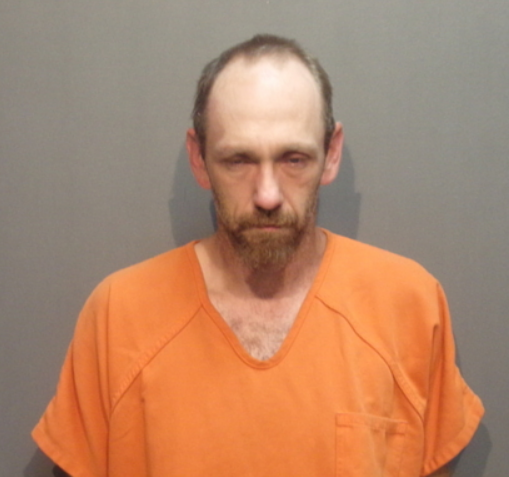 If you have an emergency, dial 9-1-1
The Hopkins County Sheriff's Office is located at 298 Rosemont Sulphur Springs, TX 75482. You can reach them for non-emergency matters at (903) 438-4040.