COMMERCE, TX—Texas A&M University-Commerce has hired Amanda Lowe as the new Director of Alumni Engagement. Lowe will assume the role on Monday, July 31.
As the new director, Lowe will lead the university's alumni engagement programming and serve as executive director of the A&M-Commerce Alumni Association. She has served on the Alumni Association Board of Directors for the past six years.
"I have been blessed to already understand the inner workings of the board. I've met amazing alumni through that connection, so I'm super excited to continue those relationships and build more," she said.
A&M-Commerce President Mark Rudin said he looks forward to working with Amanda as she continues to expand Alumni Engagement.
"A strong alumni base is the backbone of a great university," Rudin said. "Amanda is a talented leader who will help us grow our Alumni Association as we increase engagement with and participation from our Lion alums around the world."
A proud A&M-Commerce alumna, Lowe earned her Bachelor of Science and Master of Education degrees from A&M-Commerce. She also earned a Master of Education from Texas Tech University.
Lowe comes to her new role from Greenville ISD, where she devoted 18 years to her career in public education. Most recently, she served as the district's dean of instruction, where she analyzed student data and implemented classroom intervention programs.
Lowe set her sights on the alumni director position for several reasons. Foremost, she is passionate about A&M-Commerce and wants to continue giving back to her alma mater. She is especially excited about directing alumni initiatives to support students in their pursuit of higher education.
"Giving back is important, so I'm ready to do that," Lowe said. "Moving from K-12 into higher education, I can still impact students' lives. As a first-generation college graduate, I know how difficult it is. When I was a college student, I knew nothing, but through the support of advisors and people at A&M-Commerce who cared, I was successful."
She also loves connecting with alumni and hearing their stories.
"Coming back to the university and reconnecting with the people who set me on my path and mentored me—like Jency Holbert—make Lion alumni special to me," she said. "I enjoy listening to all the stories and legacies people have created here, and I love hearing about the connections that were made here."
As the new director, Lowe aims to increase alumni engagement levels. To that end, she is designing outreach campaigns, planning events and updating database systems to connect with more alumni. She is also planning initiatives to introduce the Alumni Association to current students.
"I want our students to get to know the Alumni Association as soon as they set foot on campus, not just upon graduation," she said.
Devin Girod, vice president of Philanthropy and Engagement at A&M-Commerce, said Lowe is well positioned for the directorship.
"We are thrilled that Amanda is joining our team to lead Alumni Engagement for the Lion community. As an alumna and former Alumni Association board member, she understands our vision for advancing all facets of a top-tier, Division I university through the support of our alumni and friends," Girod said.
The previous director, Derryle Peace, retired in May 2023 after leading Alumni Engagement for more than 18 years.
Lowe has been married for 18 years to Kyle, assistant chief of police at A&M-Commerce. The couple have a 10-year-old daughter, McKenna. The family makes their home in Commerce. Lowe enjoys gardening (her back porch is her solitude and her happy place), singing (she has a music theatre background) and spending time with her family and their core group of friends, most of whom are Lion alumni.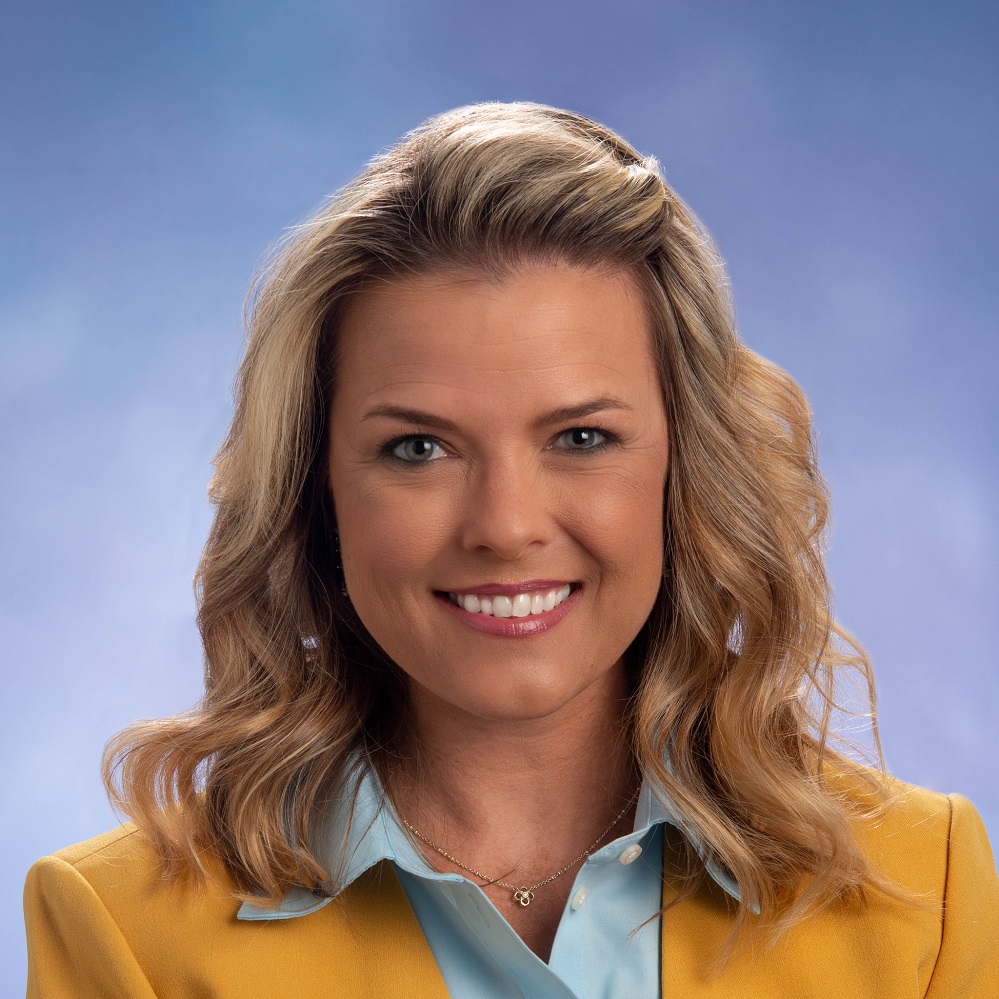 About Texas A&M University-Commerce­
Texas A&M University-Commerce serves rural and metropolitan East Texas with a dedicated mission to Educate. Discover. Achieve. With an enrollment of 10,754 students, A&M-Commerce is the fourth-largest member of The Texas A&M University System. Students choose from among 135+ academic degrees at the undergraduate and graduate levels and learn from world-class faculty who conduct nationally recognized research. A vibrant student experience includes a thriving Greek community and more than 100 student-led organizations. As a member of the Southland Conference, A&M-Commerce features 14 NCAA Division I athletic teams. The university offers classes online and on-site in Commerce, Corsicana, McKinney, Mesquite, Bryan (RELLIS) and the newest location at 8750 North Central Expressway in Dallas.
Contact: Michael Johnson
Executive Director of Marketing and Communications
903.886.5128