Uhaul Parked at Boat Ramp Causes Suspicion
June 28, 2023 – A call to law enforcement about a Uhaul van parked at a boat ramp ended with a Cumby, TX man in jail.
Around 3pm Tuesday, Hopkins County Sheriff's Deputies arrested at a FM 2285 boat ramp on Lake Sulphur Springs. The caller thought it was suspicious that the vehicle was a Uhaul van.
Deputies made contact with the sole occupant, 54 year-old Christopher Grady Greaves. Greaves, who reports himself as unemployed, spoke with accelerated speech and was confused about his destination and his departure point.
Greaves gave permission for the vehicle to be searched. Deputies searched his person as well, and found a glass pipe commonly used to smoke methamphetamine. The pipe had a crystalline residue inside it. Methamphetamine was found inside the van, along with additional drug paraphernalia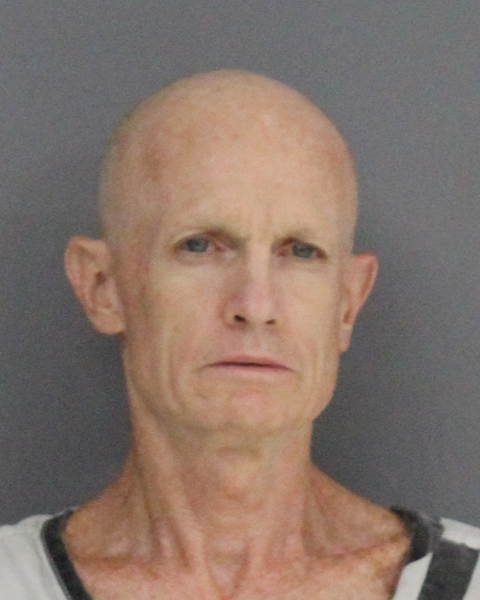 Greaves was arrested and transported to Hopkins County Jail without incident. The Ford was impounded.
He is charged with:
1 481.115(C) POSS CS PG 1/1-B >=1G<4G
If you have an emergency, dial 9-1-1
The Hopkins County Sheriff's Office is located at 298 Rosemont Sulphur Springs, TX 75482. You can reach them for non-emergency matters at (903) 438-4040.