Thomas Lee Reynolds, age 76, of Mount Vernon, Texas passed away on Wednesday, June 7, 2023, in Mount Vernon.
Visitation will be on Friday, June 9, 2023, from 6:00-8:00 p.m. at Sam B. Harvey Funeral Home. The Funeral Service will be on Saturday, June 10, 2023, at 2:00 at Sam B. Harvey Funeral Home with Brian Kile, Larry Black, and David Kile officiating. Pallbearers will be Michael Kile, Daniel Kile, Jordan Kile, Cody Kile, Robert Benners, and Chris Swantick. Interment will be at the Mount Vernon City Cemetery.
Tom was born on March 29, 1947, in Sherman, Texas to Ray and Merle (Roberts) Reynolds.
He married Debora Sue Bryant on December 29, 1979, in Carrolton, Texas. Tom graduated from Byrd High School in Shreveport, Louisiana. He retired from TXU in 2008 after 23 years of service. Tom was a deacon at the Mount Vernon Church of Christ for many years. One of his favorite past times was playing with the grandkids and the great grandkids as he always wanted the kids to sit on his lap for pony rides. He loved golf, card games, dominos, and the Dallas Cowboys.
He was preceded in death by his parents, Ray and Merle Reynolds and sister, Ray Nell Benson.
Survivors include his wife of 43 years, Debora Reynolds of Mount Vernon; son, David Kile and wife, Sandy; daughter, Andrea Cook and husband, Linus; son, Brian Kile and wife, Becky; daughter, Jennifer Henry and husband, Scott; daughter, Michelle Lercher and husband, Todd and daughter, Kristi Sein and husband, Ian.
15 grandchildren: Michael & Melissa Kile, Krista Benners, Brittany Benners, Daniel & Stacy Kile, Jordan & Elizabeth Kile, Courtney & Ben Elliott, Cody & Maddy Kile, Robert Benners, Scotty Henry, Dylan Lercher, Reed Henry, Christian Sein, Kaiden Sein, Reid Kile and Emily Kile and13 great grandchildren.
Services entrusted to Sam B. Harvey Funeral Home.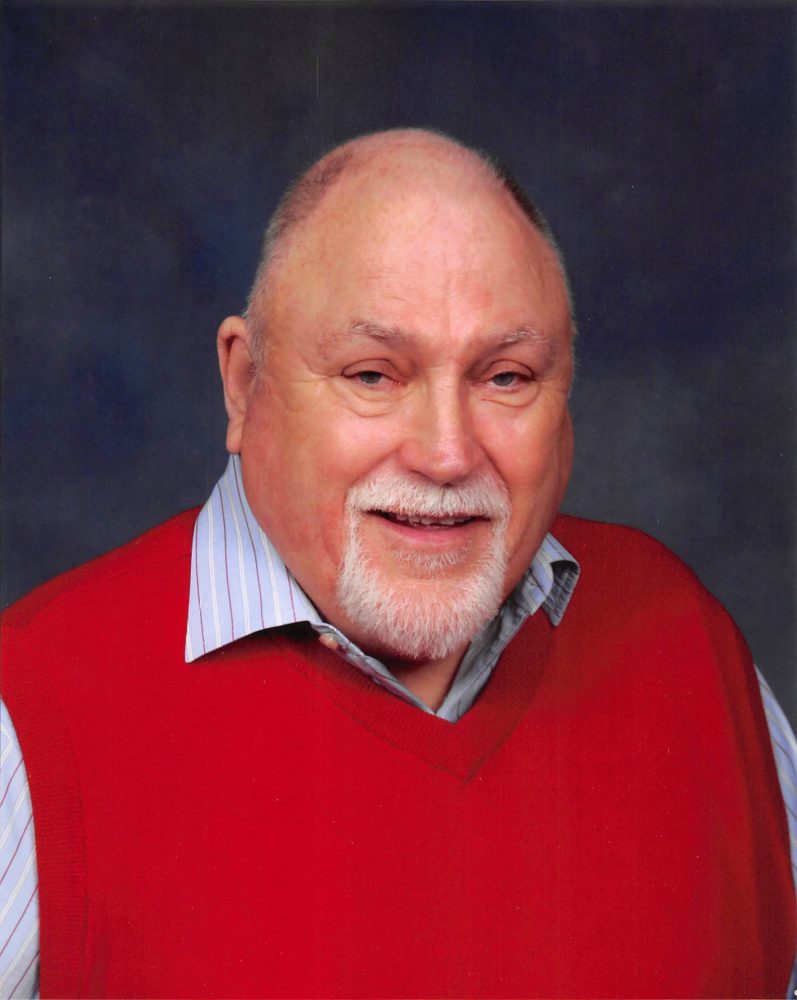 ---