Senior Center Ice Cream Freeze Off: Onion Ice Cream Entry Snubbed
June 23, 2023 – In a controversial decision, the official Senior Center Judges of the Senior Center Ice Cream Freeze Off did not award first place to last minute ice cream entry #19 a.k.a. Onion Ice Cream.
Comments on entry #19 ranged from, "I don't hate it.." to "…very… interesting…" to "this would be good on a steak."
They did however find worthy winners among the other 18 entries.
Third Place In Senior Ice Cream Freeze Off Scott with Cravers Community Garden for Jean's Banana Nut Ice Cream.
Second place winner Jerry Pryor for his Blackberry Ice Cream
First Place Winner in Senior Ice Cream Freeze Off was Adela from CanHelp with Island Vibe
Senior Choice for Best Ice Cream went to John and Mary Ellen Little for their Dutch Chocolate and Peanut Butter Ice Cream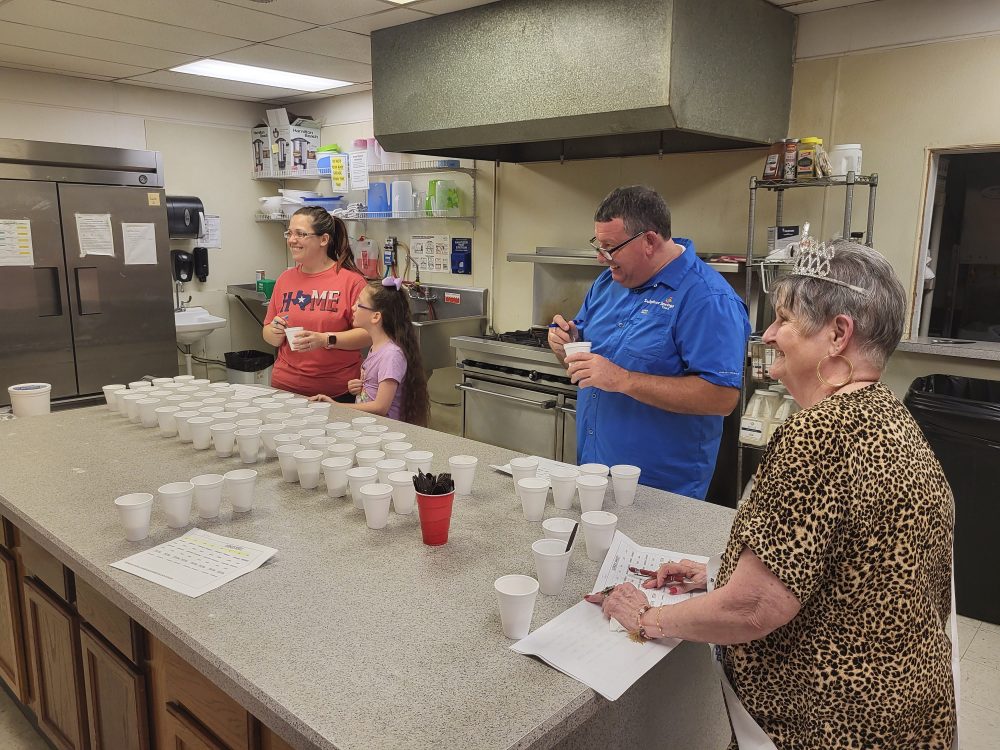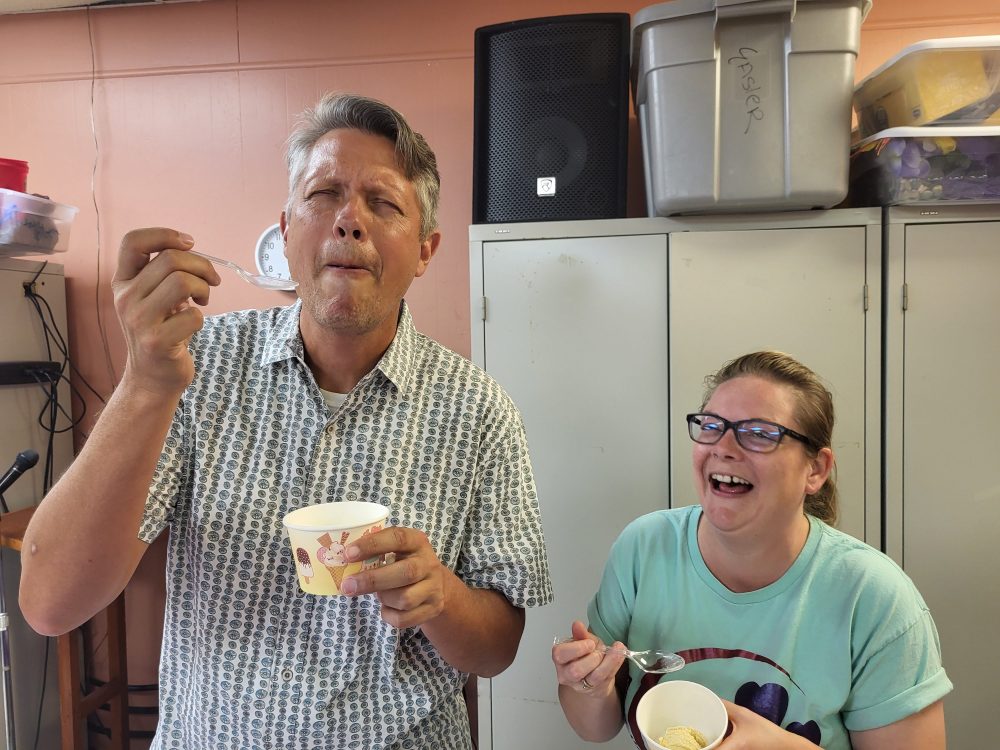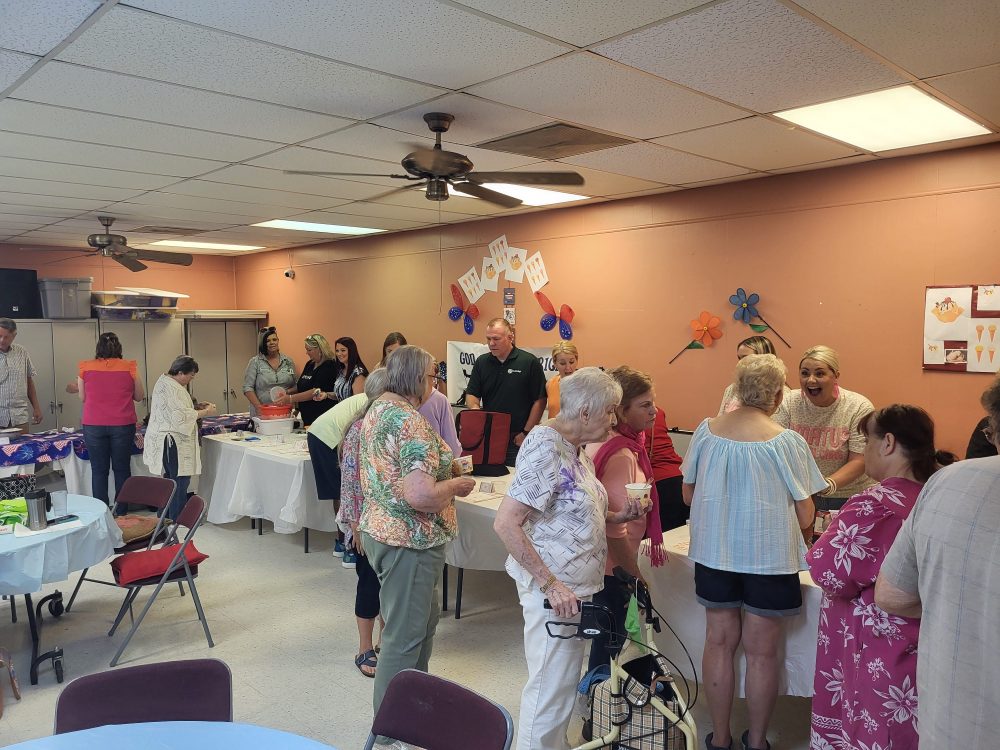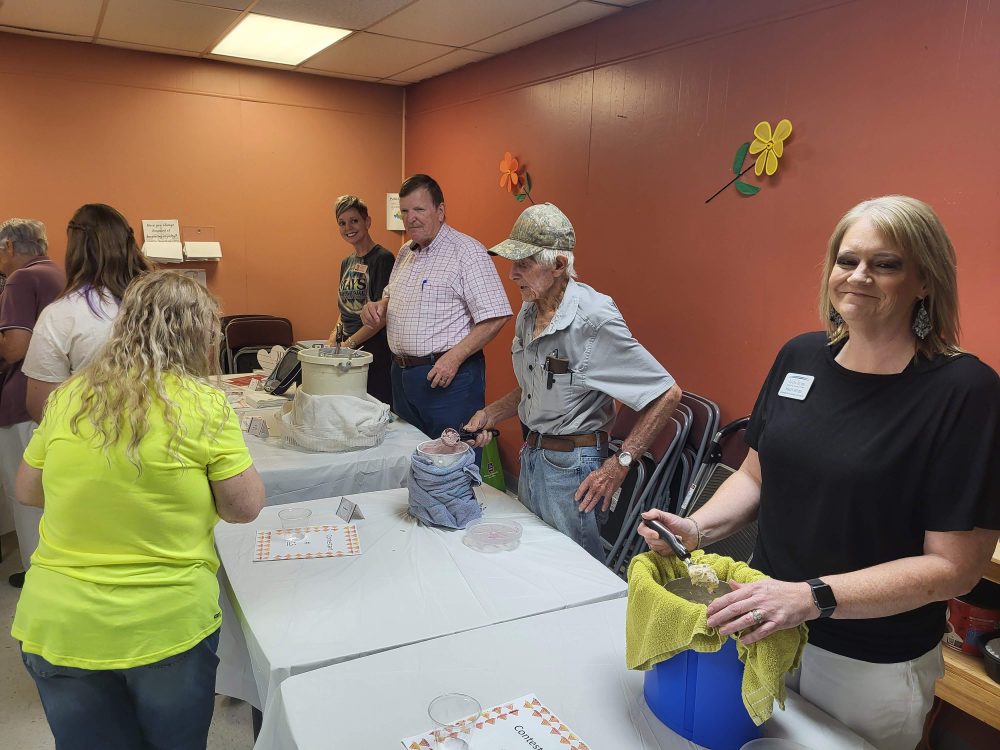 If you would like a copy of the Onion Ice Cream Recipe, for yourself or as a gift, please have cash ready. Signed and laminated copies are available at the Senior Center for $45.76 each. Or maybe not…
---
The Sulphur Springs Senior Citizens Center is located in the heart of Sulphur Springs, Texas.  The City of Sulphur Springs has provided a place senior adults age 50 and over can go to for fun and fellowship. The Center offers a variety of activities for seniors citizens Monday-Friday from 8 a.m. to 4 p.m.