San Antonio Resident Charged with Money Laundering
June 1, 2023 – A San Antonio resident, who is a Honduran National, was arrested and charged with Money Laundering this week after a traffic stop on I-30.
Fifty year-old MANUEL ANTONIO ARDON was driving west on Interstate 30 near the 140 mile marker around 6pm on Wednesday. A Hopkins County Sheriff's Deputy noticed a defective tail light on the 2017 Hyundai Santa Fe. The SUV was also following a vehicle extremely closely. A traffic stop was initiated and the vehicle came to rest near the 140 mile marker. The driver displayed signs of nervousness and deception.
Ardon was searched and a large amount of cash, rolled and rubber banded was found. The Deputy became suspicious that Ardon was engaging in human trafficking. Permission to search the vehicle was granted. Additional cash, rolled and banded was located inside a suitcase.
Ardon was read his rights and admitted he had given two people rides and was now headed home.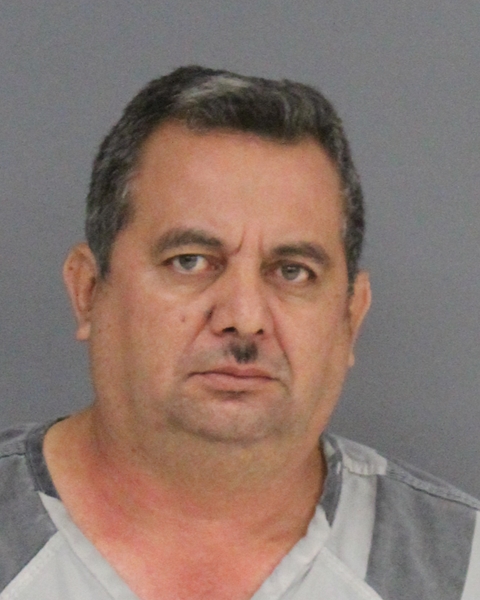 Ardon is charged with:
34.02(E)(1) MONEY LAUNDERING >=$2,500<$30K
If you have an emergency, dial 9-1-1
The Hopkins County Sheriff's Office is located at 298 Rosemont Sulphur Springs, TX 75482. You can reach them for non-emergency matters at (903) 438-4040.