Road Rage Lands Arkansas Man in Jail
June 28, 2023 – A call from a passenger traveling eastbound on I-30 was received Tuesday by Hopkins County Authorities. The caller reported another motorist had brandished a firearm during a road rage incident.
While Hopkins County Sheriff Deputies were dispatched and attempted to locate the white Ford F-150, the caller continued to give location updates and descriptions of the occupants of the Ford.
Eventually deputies caught up with both vehicles and initiated a traffic stop. MARIO REMONDE URQUHART was asked to exit the vehicle and he complied. A handgun was located inside the Ford. It matched the description given by the caller. URQUHART, who lists himself as an employee of a marijuana dispensary in Arkansas, had several outstanding warrants.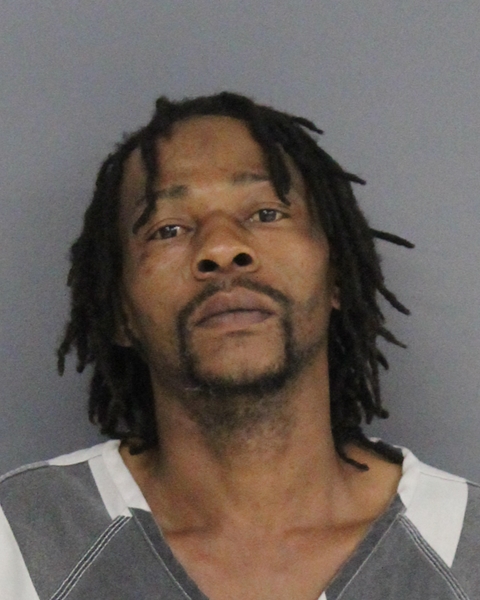 URQUHART was arrested and transported to the Hopkins County Jail; without incident. The pickup was turned over to the passenger. Bond was set at $30,000. URQUHART is charged with:
1 22.02(A)(2) AGG ASSLT W/DEADLY WEAPON
06B1327 1 FAILURE TO MAINTAIN FINANCIAL RESPONSIBILITY
06B1326 1 DISPLAY EXPIRED MOTOR VEHICLE REGISTRATION
If you have an emergency, dial 9-1-1
The Hopkins County Sheriff's Office is located at 298 Rosemont Sulphur Springs, TX 75482. You can reach them for non-emergency matters at (903) 438-4040.