Man Warned; Lands in Jail for Retaliation
June 11, 2023 – A report of a man assaulting his daughter, son-in-law and his granddaughter was received by the Hopkins County Sheriff. The alleged assaults occurred Saturday evening.
Hopkins County Deputies were dispatched and were able to speak with both parties separately at their residences. After interview all involved, a report was filed for the assault. Feeling the situation was resolved, Deputies cleared the call.
Moments later, Hopkins County Dispatch was contacted by a family member of the assault victims. The caller advised KELLEY, RONNIE GENE was calling his previously assaulted son-in-law and threatening him.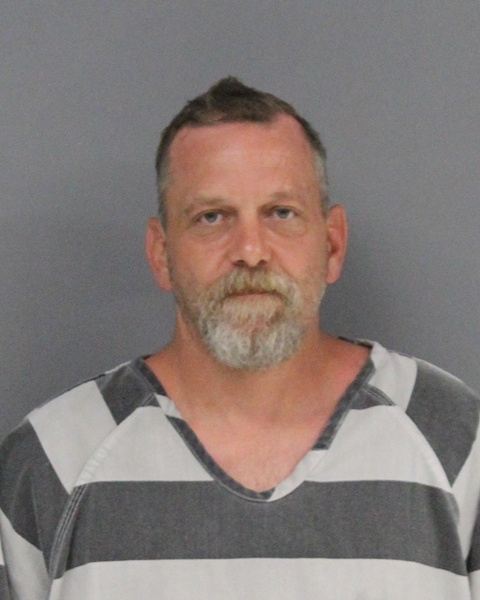 Deputies arrived at the son-in-laws home and were able to listen to the recording of 46 year-old Kelley's ranting.
The recording contained number threats. Those threats include, "You called the Sheriffs [sic] on me! I'll f***ing kill you."
The call footage was emailed to the Hopkins County Sheriff for review and evidence. Deputies went to Kelley's residence and arrested him. He was booked into Hopkins County Jail without incident.
He is charged with:
1 36.06(C) OBSTRUCTION OR RETALIATION
If you have an emergency, dial 9-1-1
The Hopkins County Sheriff's Office is located at 298 Rosemont Sulphur Springs, TX 75482. You can reach them for non-emergency matters at (903) 438-4040.