June 9, 2023 – The Lil 4s Club has been passing out lunch bags to kids this summer. They are currently looking for sponsors to help with chips, lunch meat, snacks, juice and anything that will go into brown bags.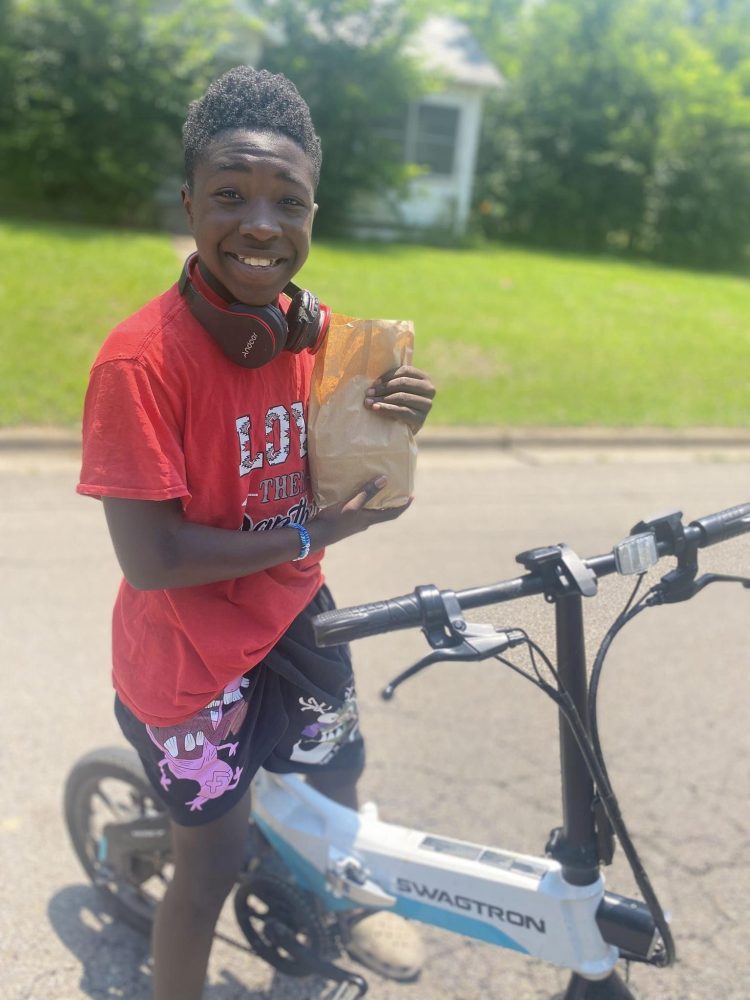 ---
The Lil 4's Club is a non-profit after-school organization that serves children ages 2-18. The President of Lil 4's is Letitia Conliffe and Vice President is Sandra Cummings, both of Sulphur Springs.
Kids gather at Lil4's events for fun, snacks, singing, homework time and lots of TLC and opportunity to talk about their day and what's going on in their lives. Conliffe bases the club on her own life experience of poverty, being homeless at times, and being on her own since age 15. She is a mother and now a grandmother, and is carrying out her dream of being able to provide a safe haven and a loving place for all kids to enjoy.
Through her seven years of experience with the club, she says kids are drawn like a magnet to positive reinforcement and the personal interest it provides. Food, wholesome activities and simple caring fill unspoken needs in many of the children.