Jerry Dale McDonald, a resident of Yantis, Texas, passed away on Tuesday, May 30, 2023 at the age of 76.
He was born July 25, 1946 in Sulphur Springs, Texas, to Clyde C. McDonald and Bertha Leona Pritchett.
Jerry began his music career playing guitar at the Reilly Springs Jamboree in Reilly Springs, Texas. From there he began working at many night clubs in Dallas, Texas. He played bass for Jon & Robin who had several hits. From there he formed a group, High Mountain, and headed to California to sign with a major record label and cut several albums. After that he worked in Colorado, Nashville, and Austin playing music. He worked with many named artists before retiring in Yantis, Texas. He never lost his love of music, mainly country, but he liked it all and was always listening to the radio, watching music shows, and reading about the business he loved.
Jerry is survived by his daughter, Dyana Powell, her husband and son, as well as brothers, Ken McDonald (wife, Charleta) of Rockwall, Texas and Mick McDonald (wife, Mary) of Fairfield, Texas, and several nieces and nephews.
He is preceded in death by his wife, Shirly Falch of Yantis, Texas; his parents, Clyde C McDonald and Bertha Leona Prichett of Sulphur Springs, Texas; and brother, James D. Gentry of Dallas, Texas.
An In Memoriam service will be held
at Restlawn Memorial Park on Monday, June 26 at 10:00AM.
Arrangements are under the direction of Tapp Funeral Home.
The online register can be signed at www.tappfuneral.com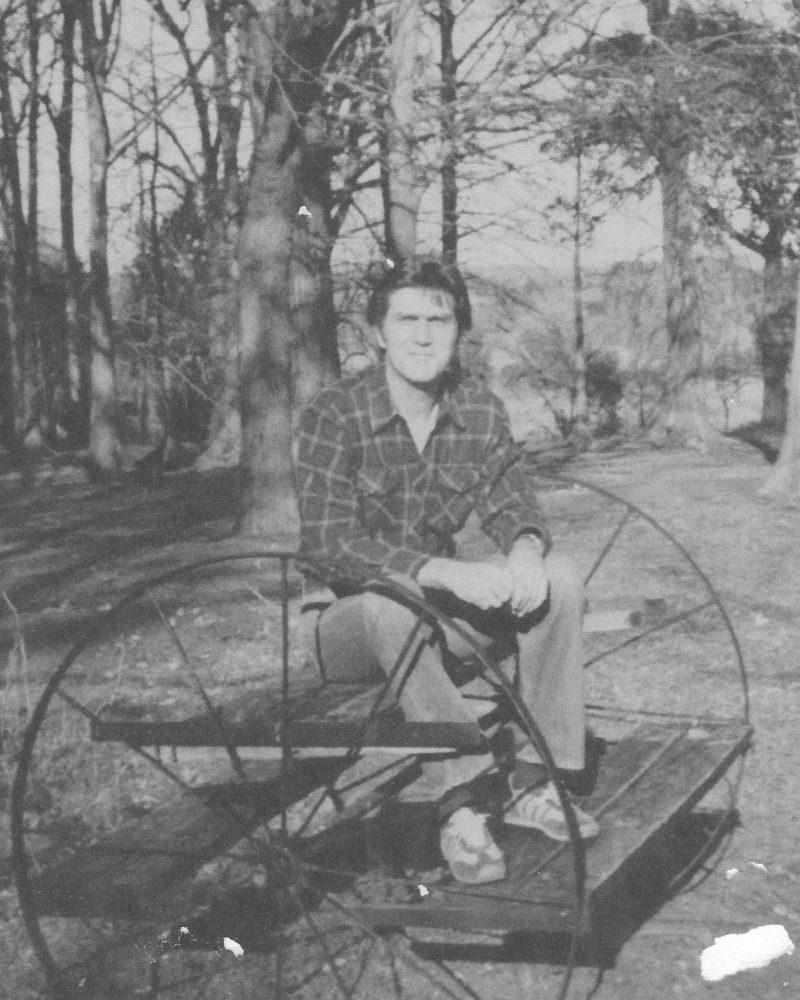 ---