Groves Violates Parole Now Back in Hopkins County Jail
June 26, 2023 – Monica Jane "MJ" Groves, age 39 of Point, was arrested and jailed recently in Rains County. Hopkins County Sheriff's Deputies retrieved her this week. She now faces parole violation charges. Her bond is set at $150,000.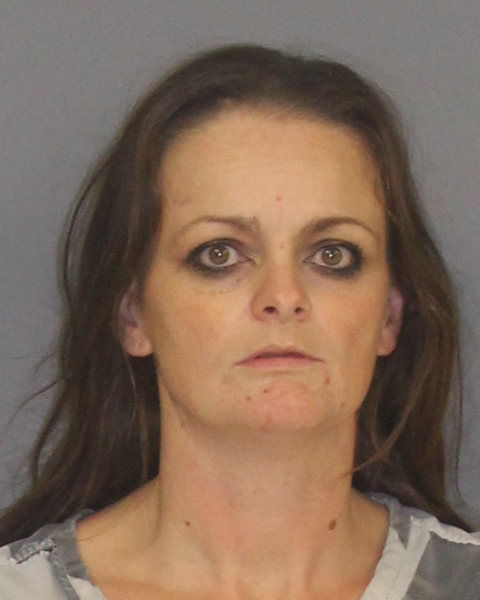 Groves was arrested in 2021 when she was found to be in possession of methamphetamine. See that story here.
If you have an emergency, dial 9-1-1
The Hopkins County Sheriff's Office is located at 298 Rosemont Sulphur Springs, TX 75482. You can reach them for non-emergency matters at (903) 438-4040.