Failure to Stop Lands Two in Jail
June 15, 2023 – A pair of Texas residents landed in jail after a late night failure to stop at Main Street intersection.
Hopkins County Sheriff's Deputies observed an older Dodge Ram Pickup make an incorrect stop at the intersection of Magnolia and Main Street. That intersection is just a few block east of Downtown Sulphur Springs.
A traffic stop was initiated. When deputies made contact, they noticed the two occupants where evasive, withheld information, and continuously looked around the inside of the vehicle. The driver, JOHNNY LEE GIVAN of Mabank, TX, gave consent to search the vehicle.
A glass pipe commonly used to smoke methamphetamine was found hidden inside a lunch box. A baggy containing methamphetamine was found under the driver's side seat cover. Neither Givan or the passenger, SHELLY RENEE TOWNSEND age 57 of Gun Barrel City, claimed ownership of the contraband.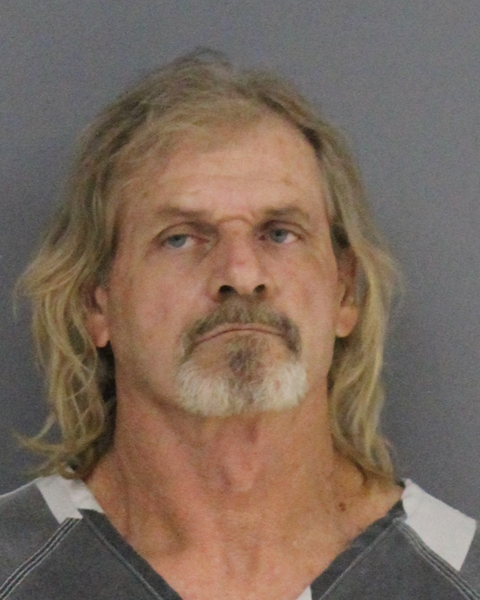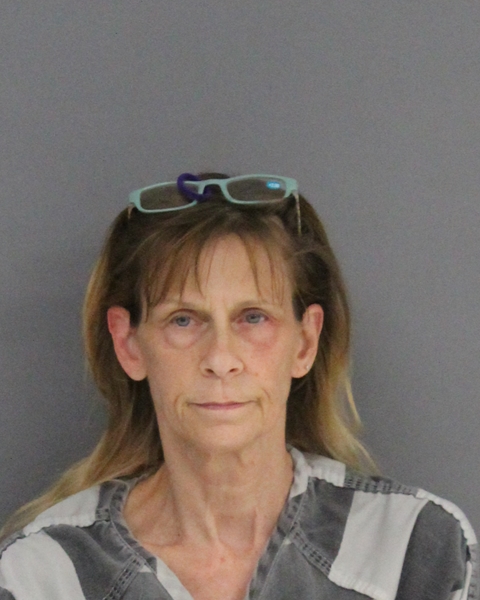 The incident occurred in a drug-free-zone. Both were arrested and transport to Hopkins County Jail without incident. The pickup was impounded. Both were charged with:
1 481.115(C) POSS CS PG 1/1-B >=1G<4G
If you have an emergency, dial 9-1-1
The Hopkins County Sheriff's Office is located at 298 Rosemont Sulphur Springs, TX 75482. You can reach them for non-emergency matters at (903) 438-4040.