Early Morning Check of Cumby Rest Stop Yields Arrest
June 25, 2023 – Cumby Police routinely patrol the rest stop on I-30 as it is inside Cumby city limits. An early morning check resulted in the arrest of a South Carolina woman.
At around 1:30 AM, Cumby police drove through the east bound rest area on I-30. They noticed a vehicle exited the area, which is a drug-free zone, immediately after they entered. A record check of the black Ford Freestyle SUV showed expired registration.
A traffic stop was initiated on I-30 near mile marker 119. Contact was make with the sole occupant, 51 year-old KAREN RENEE ZAJICEK.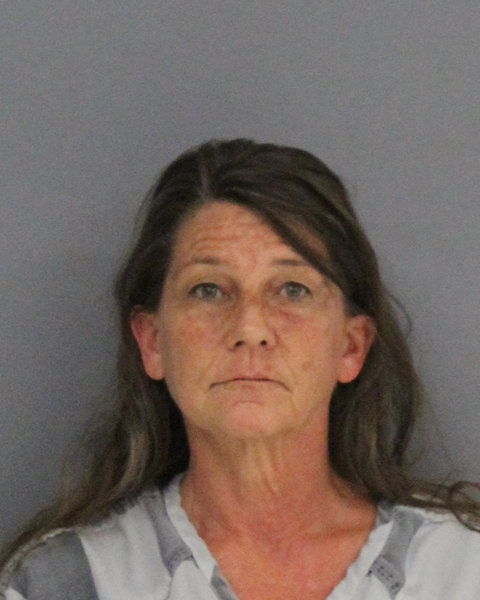 While police spoke with Zajicek, they noticed several alcoholic beverage containers within reach of the driver. Zajicek allegedly admitted to marihuana being in the vehicle. A probably causes search revealed 1 gm of marihuana, 5 grams THC gummies, and just over 5 grams of methamphetamine. She was arrested and transported to Hopkins County Jail and her Ford was impounded.
Zajicek is charged with:
1   481.134(F)  POSS MARJ <2OZ DFZ IAT 481.121       
1   481.116(D)  POSS CS PG 2 >= 4G < 400G        
1   481.115(D)  POSS CS PG 1/1-B >=4G<200G

If you have an emergency, dial 9-1-1
The Hopkins County Sheriff's Office is located at 298 Rosemont Sulphur Springs, TX 75482. You can reach them for non-emergency matters at (903) 438-4040.