De Kalb Man Stopped with a Pound of Marijuana
June 14, 2023 – A De Kalb, TX man was stopped on I-30 on Tuesday. Inside his vehicle was a pound of marijuana.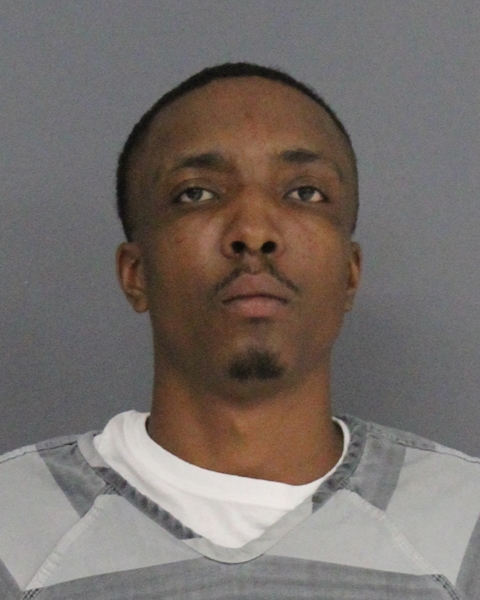 After a hit on a Licence Plate Reader, Deputies followed Forte's vehicle along I-30 for several miles. When they neared mile marker 122, the driver began a more aggressive driving style. Forte began passing vehicles and started following a semi too closely. At that point, Deputies initiated a traffic stop.
During contact with the driver, an odor of marijuana was emitted from the Lincoln Continental. When asked if there was marijuana in the car, Forte initially said that there wasn't. He later admitted that there was. A search of the vehicle yield a bag of marijuana weighing approximate one pound.
Forte was arrested and transferred to Hopkins County Jail without incident. The white Lincoln was impounded. He is charged with:
481.121(B)(3) POSS MARIJ <= 5LBS > 4OZ
Forte was arrested in 2021 after he allegedly fired a .40 cal Glock handgun into a rear taillight of a red Jetta. The incident occured in Bowie County near New Boston, TX. Once a report was filed, Forte's family helped locate him at his De Kalb home. He admitted to firing the handgun because he felt the other party had 'vandalized' his white Lincoln Continental. He agreed to surrender the Glock, and led investigators to a lawn mower in his yard. The gun was located under the mower's deck. At trial he pled not-guilty to two counts of deadly conduct.
If you have an emergency, dial 9-1-1
The Hopkins County Sheriff's Office is located at 298 Rosemont Sulphur Springs, TX 75482. You can reach them for non-emergency matters at (903) 438-4040.