Carter Back in Hopkins County Jail to Face Burglary Related Charges
June 29, 2023 – HEVELYN CHARDE CARTER, a thirty year-old resident of Fort Worth, is back in Hopkins County Jail this week.
Carter and an accomplice were arrested in January of 2021 in connection to a series of burglaries of a Como, TX store. See that story here.
Carter was arrested at the Taylor County Detention Center in Abilene, TX. She was then escorted back to Hopkins County by Hopkins County SHeriff's Deputies. She faces one count of:
30.02(C)(1) VOP BURGLARY OF BUILDING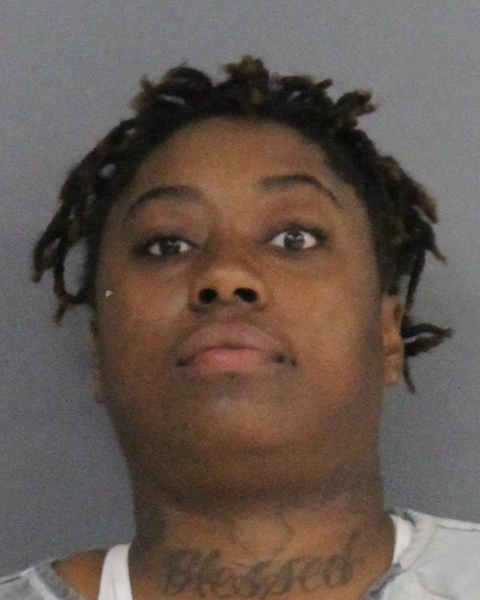 If you have an emergency, dial 9-1-1
The Hopkins County Sheriff's Office is located at 298 Rosemont Sulphur Springs, TX 75482. You can reach them for non-emergency matters at (903) 438-4040.