Bobbie Aline Edge, age 84, of Omaha, Texas passed away on Tuesday, June 6, 2023 at her residence.
She was born on July 17, 1938, to Dalton and Rubye (Merriman) Bookout in New Boston, Texas. Bobbie was married Grady Homer Edge and was a homemaker.
She was preceded in death by her parents and her spouse of 63 years, Grady Edge.
Survivors include her two sons, Ronnie Edge and his wife, Becky of Texarkana, Texas and Donnie Edge of Omaha, Texas; grandsons, David, Cody, and Derrek Edge all of Texarkana, Texas and Jason Edge and his wife, Tiffany of Maud, Texas. Six great grandchildren and extended family.
Graveside services are scheduled for Thursday, June 8, 2023 at 2:00 p.m. at Fairview Cemetery in Franklin County.
Services entrusted to Sam B. Harvey Funeral Home.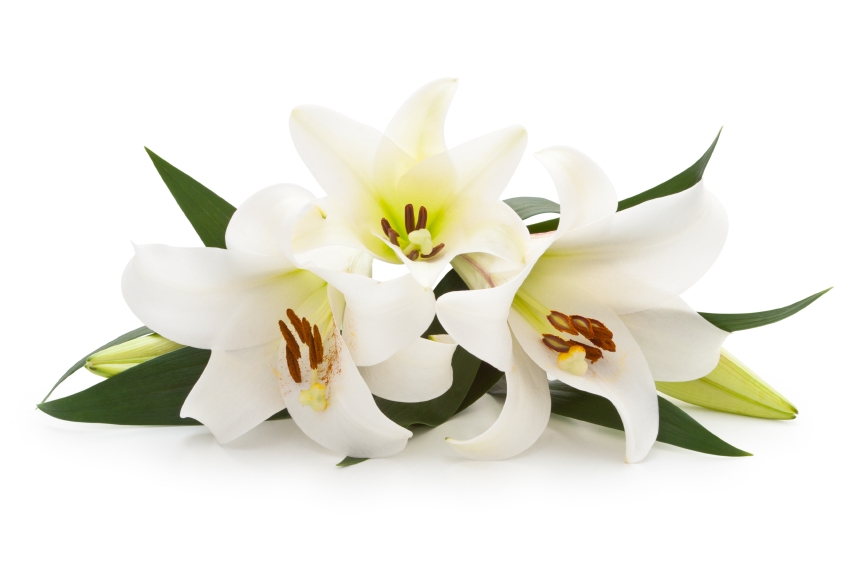 ---