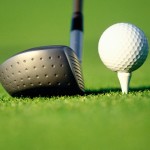 Wildcats golf ended their season at the state meet Monday and Tuesday, May 22-23 in Kingsland, where Sulphur Springs came up big in third.
It is the first time since 2015 men's golf has qualified for state, and the Wildcats did not disappoint.
Coach Jeremy DeLorge is very happy with his team's results.
"This year was definitely one of full success," the Sulphur Springs golf coach said. "The guys were super happy with how it came out."
The Wildcats coach said to come home after medaling in the state tournament for golf is a huge accomplishment.
After day one, Sulphur Springs found themselves in second place, behind only Canyon Randall. They did end up slipping down to third place, but their efforts were still more than enough to leave the state tournament in Kingsland getting bronze.
"It was good to see that they were so hungry," Coach DeLorge said.
Even with four of five golfers shooting in the 70's on Monday's day one, Coach DeLorge said his guys still were not satisfied. The men's golf coach said that is just the golfer's mentality.
Totals from the two day state tournament were:
Caleb Kesting — 74/81 (155)
Nick Burney — 74/79 (153)
Gage Gideon — 79/74 (153)
Luke White — 82/78 (160)
Tatum Tran — 76/83 (159)
The lone senior on the varsity squad is Kesting, headed to ETBU, but every other member will be sophomores come fall.
Coach DeLorge said he has a group of freshmen waiting in the wings all too ready to compete for the fifth spot that will be vacated once Kesting graduates.
For now though, Sulphur Springs takes a bit of time prior to summer workouts, but Coach DeLorge said his guys are already planning their summer workouts, programs and contests to keep themselves loose over the summer.
Congratulations to Wildcats golf for not only qualifying for the state meet for the first time in almost a decade, but also finishing third leaving Kingsland with bronze hardware.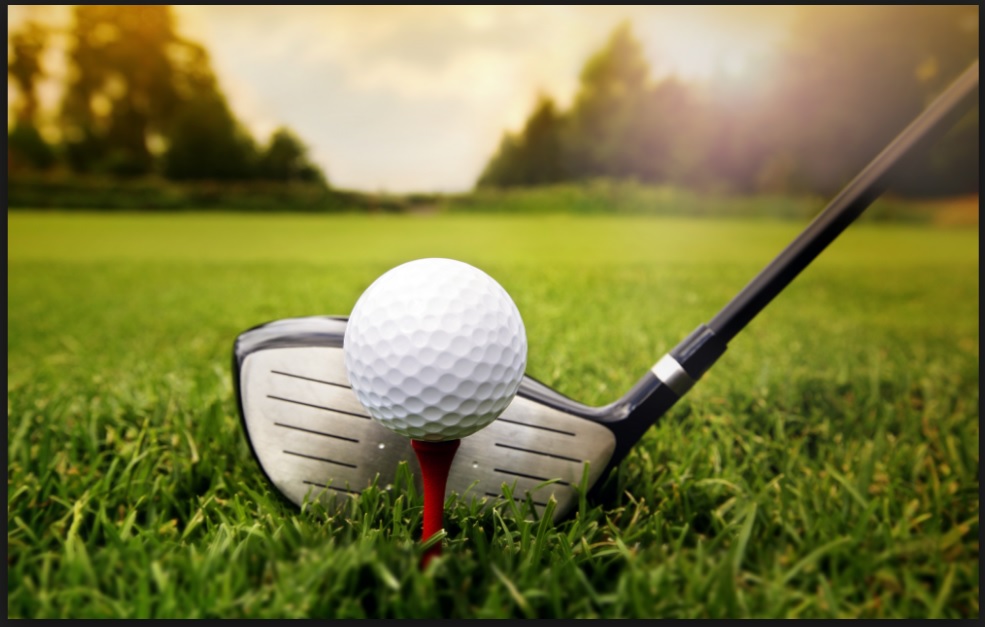 ---
KSST is proud to be the official Wildcat and Lady Cat Station. We broadcast Sulphur Springs ISD games year round live on radio. When allowed, we also broadcast games via our YouTube channel.