Self Uses Cousin's Name; Almost Escapes Warrants
May 24, 2023 – Heather Lashay Self, a 32 year-old resident of Sulphur Springs, was driving on Wildcat Way in Sulphur Springs around midnight yesterday. A Hopkins County Sheriff's Deputy noticed the vehicle she was driving had an obscured licence plate, and a green light pointing toward the rear of the car. Self was taken into custody without incident.
At the Hopkins County Jail she plead guilty to a charge of Defective Equipment and given time served. Self, who lists herself as unemployed, provided the identity of her cousin, and signed her cousin's name on several legal documents. She was released from custody.
The cousin was informed that she was listed on the County's Inmate list as currently arrested. She contacted the Jail, explained the situation, and Deputies immediately began to search for Self.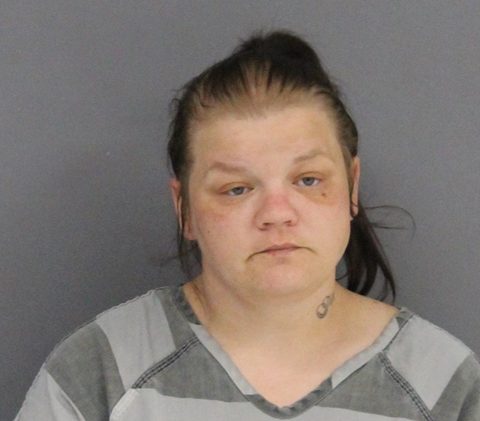 Self was located on Jail property and rearrested. Even after the second arrest and new charges, Self maintained her cousin's identity. Eventually, when confronted with all the evidence, Self gave her true name. The reason she lied was that she had multiple warrants for her arrest.
Self is charged with:
32.21(e) FORGERY GOVT/NATIONAL INST/MONEY/SECURITY
38.02(D)(2) FAIL TO ID FUGITIVE INTENT GIVE FALSE INFO
DEFECTIVE SAFETY EQUIPMENT
Her outstanding warrants are:
221683 1 CPF CUT CORNER LEFT TURN (SSPD)
221684 1 CPF FTMFR (SSPD)
This is not the first time Self has been in jail. Self was arrested by Sulphur Springs Police in 2021 for no driving licence and leaving the scene of an accident.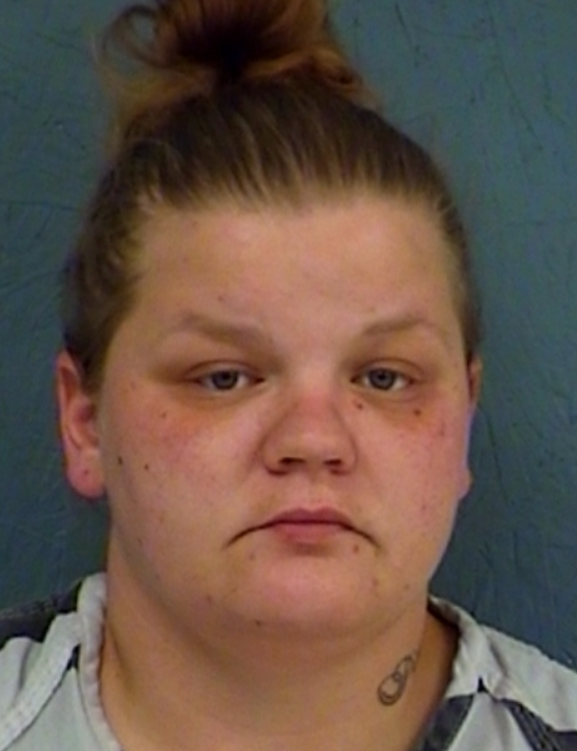 Self was also arrested in 2019 by Greenville, TX police and charged with THEFT PROP <$100 W/PREV CONVICTION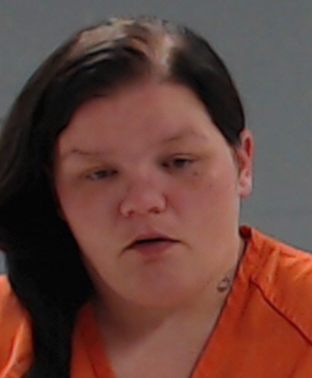 If you have an emergency, dial 9-1-1
The Hopkins County Sheriff's Office is located at 298 Rosemont Sulphur Springs, TX 75482. You can reach them for non-emergency matters at (903) 438-4040.