May 25, 2023 – The 2023 Ms. Hopkins County Senior Pageant is about to be underway as the 10 contestants have been named and preparation for the event can begin. These lovely contestants are as follow: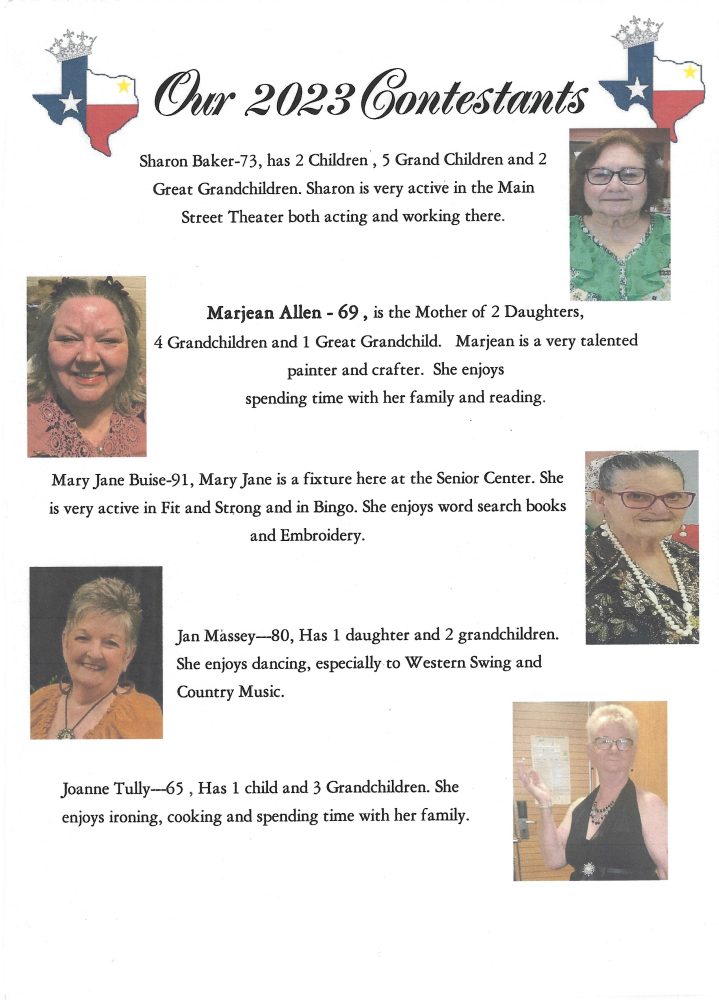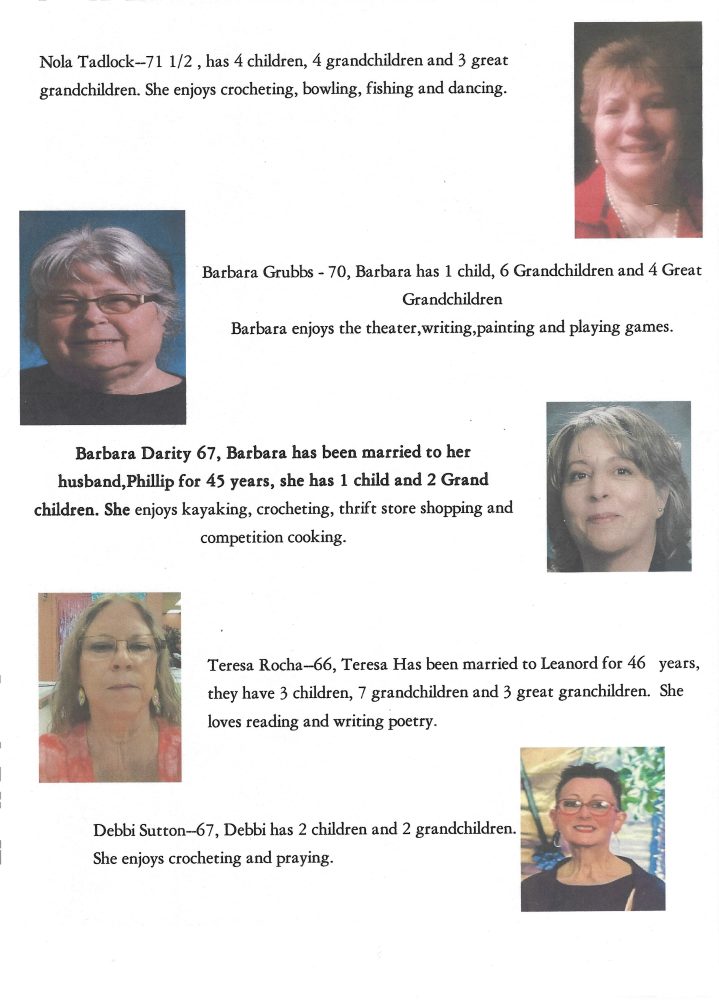 The pageant will be held June 3rd at the Civic center, located on 1200 Houston St, at 6pm.
There will be tea on June 2nd at 1 pm for contestants, former queens, judges, and all parties involved in the pageant.