Lang Stopped with Methamphetamine
May 24, 2023 – Richard Lee Lang, age 45, was driving north on Highway 19, north of Sulphur Springs this week. Lang, who reports himself as unemployed, failed to signal a right turn onto a County Road. A Sheriff's Office Deputy observed the infraction and initiated a traffic stop on the Chevrolet Trax Lang was driving.
During the traffic stop, Lang exhibited signs of nervousness and failed to maintain eye contact with the deputy. When asked, Lang gave permission for a vehicle search. Lang existed the Chevrolet and was given a pat down for weapons. When asked if there was anything illegal inside the vehicle, Lang allegedly admitted that there was methamphetamine in the vehicle.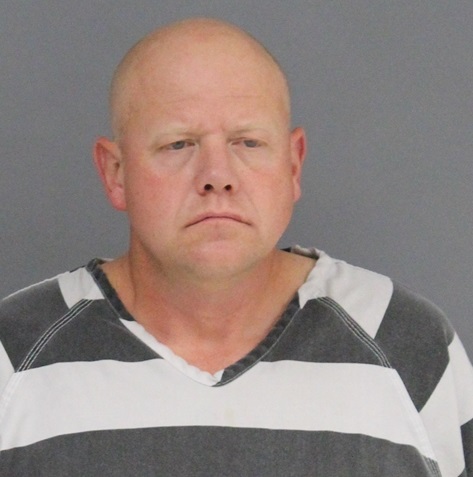 A bag containing meth was located inside the car. Lang was arrested and transported to Hopkins County Jail without incident. The vehicle was impounded. The meth weighed over 7 grams. Lang is charged with:
481.115(D)  POSS CS PG 1/1-B >=4G<200G       
F2322336 1 31.03(E)(4)(D) THEFT PROP <$2,500 2/MORE PREV CONV
This not the first time Lang has been in Jail. He was arrested in Iowa, his birth state, in 2018 for delivering meth to a truck stop. See that story here.
If you have an emergency, dial 9-1-1
The Hopkins County Sheriff's Office is located at 298 Rosemont Sulphur Springs, TX 75482. You can reach them for non-emergency matters at (903) 438-4040.