Harp Arrested for Driving Stolen Vehicle
May 25, 2023 – Shreveport, LA Police notified the Hopkins County Sheriff's Office of a stolen vehicle possibly traveling westbound on I-30. Deputies took up observation positions along I-30 and waited for the stolen Mercury to pass.
The vehicle was spotted at mile marker 131. Deputies immediately began following the sedan and attempted to perform a traffic stop.
The driver slowed, but did not pull over until traveling approximately 4 more miles. Hopkins County Deputies performed a felony take down, and assisted the driver from the car.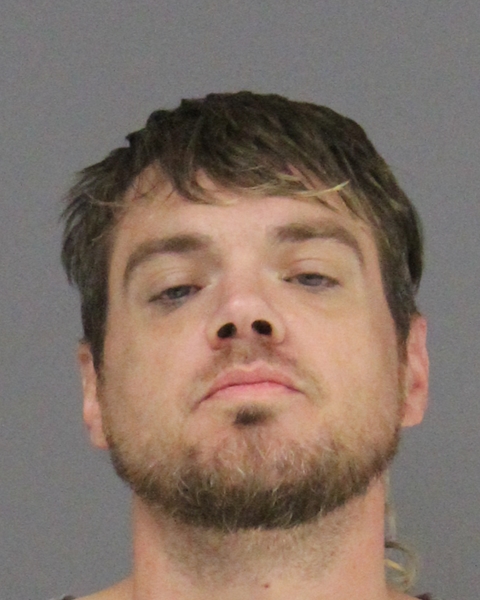 Thirty-nine year old HEATH JUSTIN HARP, a resident of Groves, TX, was arrested and transported to Hopkins County Jail without incident. Harp is charged with:
31.07   UNAUTH USE OF VEHICLE


If you have an emergency, dial 9-1-1
The Hopkins County Sheriff's Office is located at 298 Rosemont Sulphur Springs, TX 75482. You can reach them for non-emergency matters at (903) 438-4040.