Como Street Traffic Stop Lands Two in Jail
May 31, 2023 – At around 5pm Wednesday, a Sulphur Springs Police Officer observed a black Chevrolet SUV on Como Street. The Officer performed a traffic stop for a traffic violation. The SUV came to rest on Fuller St.
The driver, 43 year-old Eric Anderson Bailey, was asked to exit the vehicle. Bailey gave consent for the vehicle to be searched. The passenger, 19 year-old Faith Emily Greaves, was asked to exit the vehicle. On the passenger floorboard Officers located a cold can of beer. A bag of methamphetamine was located in the back seat of the SUV.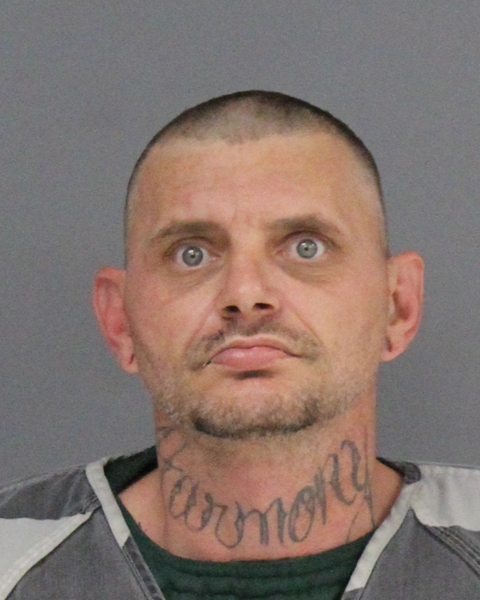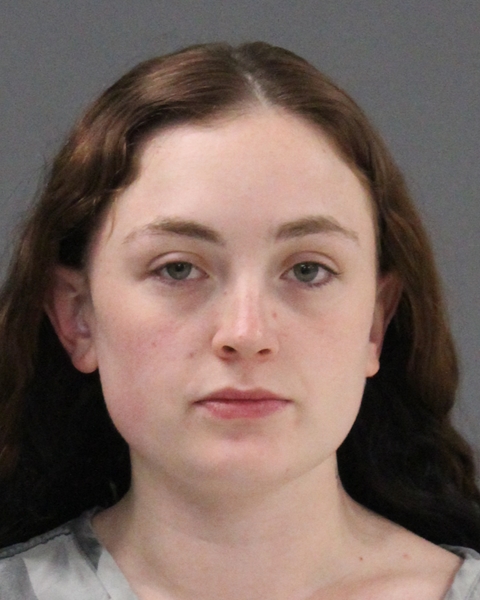 The bag of meth weighed approximately 1.7 grams. The traffic stop and arrest of the occupants occurred within 1,000 feet of the Douglas Early Childhood Learning Center.
Greaves, who lists herself as unemployed, is charged with:
481.115(C)  POSS CS PG 1/1-B >=1G<4G
Bailey, who gave his address as a local hotel, is charged with:
1   481.134(D)  POSS CS PG1/1B <1G DFZ IAT 481.115       
1       FTMFR (SSPD) 
1 NO DL (SSPD)
1 1020 THEFT (SSPD)
1 POSS DRUG PARA (SSPD)
1 CPF DISPLAY FICTITIOUS,ALTERED , OR OBSCURED LICENSE (JP PCT 1)     
Both occupants were taken to Hopkins County Jail and booked without incident. The vehicle was impounded.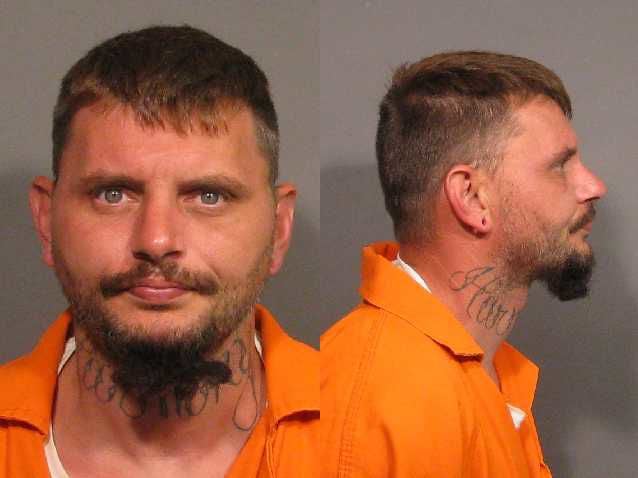 KSSTRadio.com publishes Sulphur Springs Police Department reports and news. The Police Department is located at 125 Davis St., Sulphur Springs, Texas. Non-emergency calls can be made to (903) 885-7602.
If you have an emergency dial 9-1-1.
The Sulphur Springs Police Department continues to serve its citizens with pride in its overall mission and will strive to provide the best possible police force in the 21st century.
If you have an emergency, dial 9-1-1
The Hopkins County Sheriff's Office is located at 298 Rosemont Sulphur Springs, TX 75482. You can reach them for non-emergency matters at (903) 438-4040.