Coble Charged with Evading Arrest
May 21, 2023 – At around 2AM, Hopkins County Sheriff's Deputies were dispatched to the Cumby, TX area after reports of gunfire were received. As deputies neared the location, they observed a Dodge Charger leaving the area in a reckless manor. Deputies made contact with a complainant who showed them a video of a suspect driving a gray Dodge Charger. Deputies could not recall the color of the Charger that had just passed them. A search for the gray Charger began.
Deputies located a Dodge Charger traveling over the FM 275 overpass in Cumby and began following it. The Dodge continued to travel south to the south service road along I-30. It passed a pickup and turned onto FM 275 south.
Once on FM 275 south, Deputies overserved the Charger traveling at a high rate of speed. They activated their lights and siren and attempted to pull the vehicle over. The driver continued south on FM 275, then turned onto CR 4120. The driver continued driving in a reckless manor and attempted to evade. The Charger eventually stopped at the intersection of CR 4102 and CR 1120.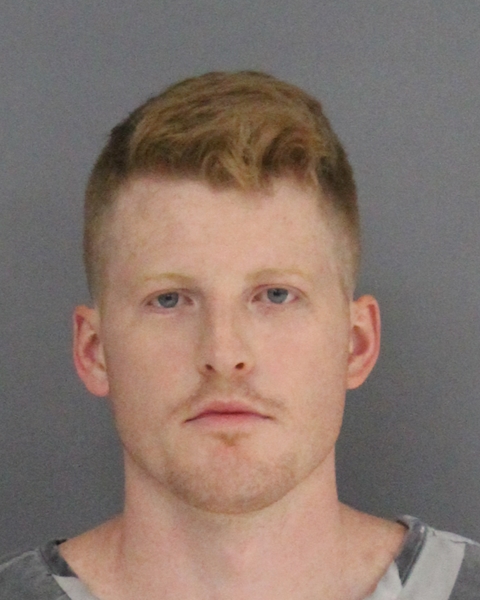 Coble, a 24 year-old resident of Cumby, was removed from the Charger and arrested. His Dodge was impounded. He is charged with:
38.04(B)(2)(A) EVADING ARREST DET W/VEH
The color of Coble's Charge was determined to be Green. Deputies determined Coble was not involved in the 'shots fired' call.
If you have an emergency, dial 9-1-1
The Hopkins County Sheriff's Office is located at 298 Rosemont Sulphur Springs, TX 75482. You can reach them for non-emergency matters at (903) 438-4040.